He's the greatest, he's fantastic, wherever there's danger he'll be there...
Yes, you guessed correctly, Danger Mouse is making a comeback!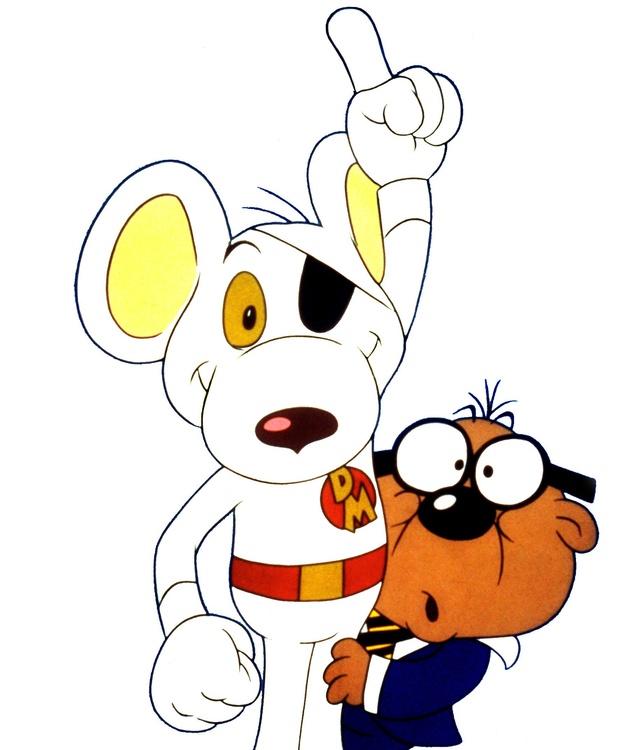 We were all squeaking with excitement when he heard the famous rodent is set to make a heroic return in a brand new 52-episode series.
Only Fools and Horses
star David Jason was the first to lend his voice to our fearless furry friend back in the 1980s, alongside comedian Terry Scott, who spoke for sidekick Penfold.
So far, it has not been revealed who will provide the voiceovers for the upcoming series but co-creator and consultant for the new series, Brian Cosgrove, has high hopes for the return.
He said: "I'm delighted a whole new generation will be introduced to Danger Mouse."
But don't get too excited just yet - it's not due to air until next year on CBBC.
By Gina Peyiazis