The people of Twitter have spoken; adorkable has officially made it into the English dictionary.
The new word - a mix of adorable and dork - is slang for someone who is "socially inept or unfashionable in a charming or endearing way".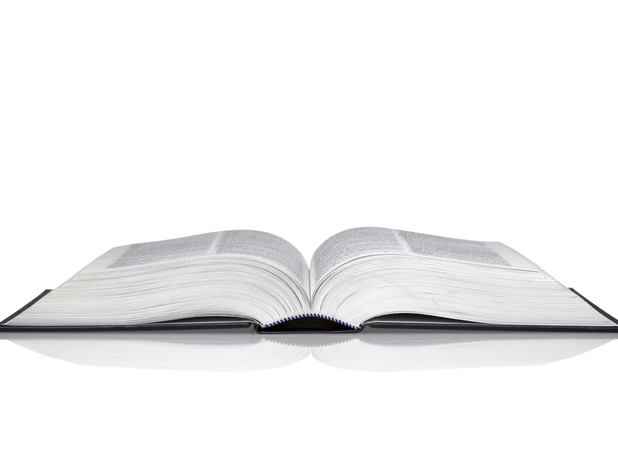 It was chosen from a shortlist of nine of the most popular words from social media sites, which was released into the Twittersphere for the "tweeple" to decide.
It received nearly a third of the votes, beating rivals such as felfie (a farmer selfie), gaybourhood (a gay friendly area) and fatberg (a large ball of sewer lard) to a place into the 12th edition of the Collins English Dictionary.
Lucy Mangan, Collins blogger, said: "Into the dictionary it goes, allowing Collins to close the gap between the recording of a living language and its movements in the real world more than ever before.
"At last the internet starts giving something back to word nerds."
By Catherine RichardsonGot an iPad or iPhone? Reveal Mag is specially designed to fit!