We all love ice cream but calling 999 because you don't have enough sprinkles? Come on!
We're convinced this lady has to be the biggest time-waster ever, after she called the emergency services over the weekend.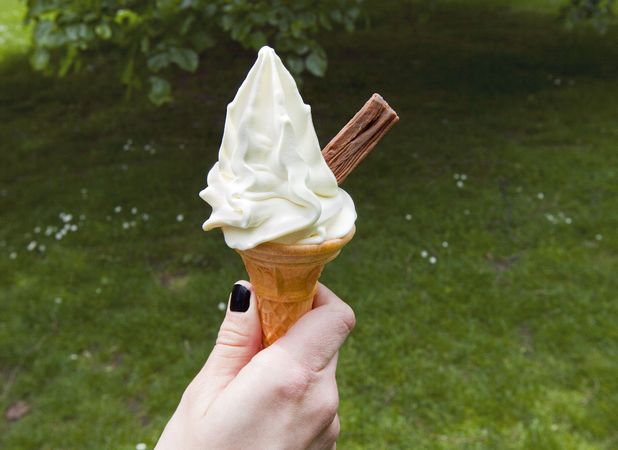 In the minute-long phone call, the woman said: "I know it doesn't seem much of an emergency but I've ordered an ice cream and the person has put the bits on one side, not on the other."
The unapologetic woman went on to say she asked for her money back but the ice cream vendor refused.
The operative told the woman that it wasn't a police matter and advised her to contact the Citizens Advice Bureau.
The confused woman asked how she could do that and the call handler replied: "Try the internet - this is a 999 life or death emergency line."
The bizarre incident led the West Midlands force to tweet: "999 call from adult female who was reporting an ice cream vendor for not putting enough chocolate sprinkles on her cone… unbelievable."
Chief Superintendent Jim Andronov added: "It might not sound like much but if someone is trying to get through to report a genuine life or death emergency, then a minute is a very long time to wait."
By Brogan Kay-JessopGot an iPad or iPhone? Reveal Mag is specially designed to fit!