Rolls of fat, wide waists and bulging bellies... Britain's pets are getting tubby!
Shocking statistics have shown around 2.5 million dogs and over two million cats are currently estimated to be overweight because they're being fed inappropriate treats, like fast food, crisps and chocolate.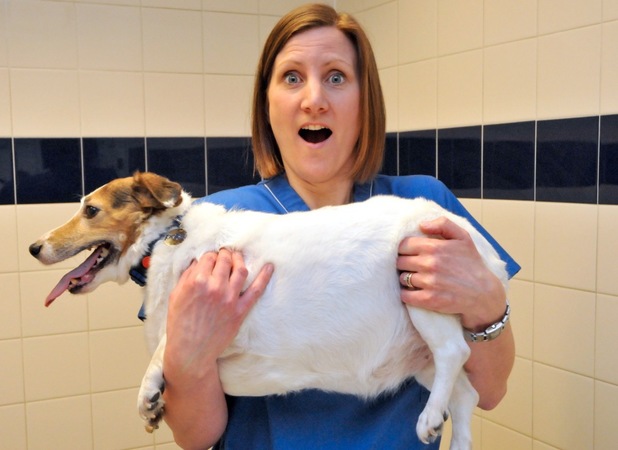 But pet charity the PDSA is determined to fight our pets' flab with their annual Pet Fit Club, and have already helped shed around 46 stones of excess weight from our portly pets.
This year, they're going to trim down 17 of the nation's fattest animals in their Fit Club.
Bruce is one of them. He's a bulky boxer from Gillingham and although he has a devoted owner, the pooch still weighs 60 per cent more than he should.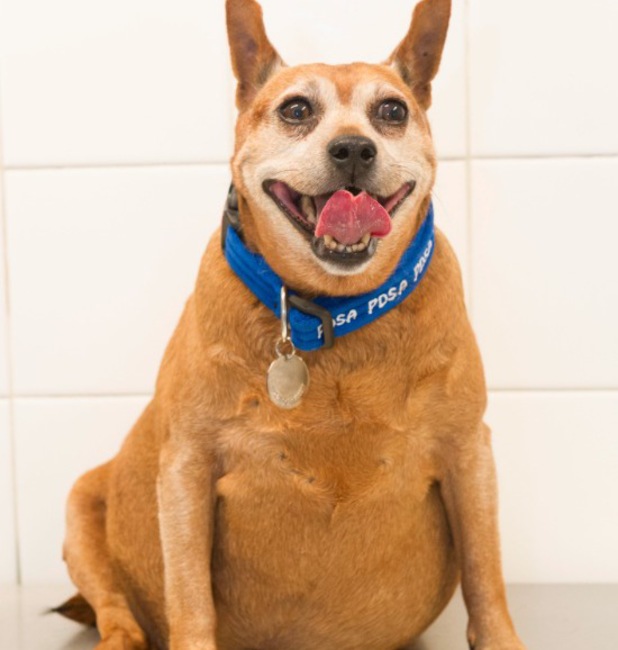 He's facing doner kebab-loving Millie, a Jack Russell Terrier from Newcastle-Upon-Tyne.
And also competing will be bulky Barney and not-so-Miniature Pinscher Alfie, from Bradford, who weighs double what he should and is one of this year's most overweight contestants.
PDSA Surgeon, Elaine Pendlebury, said: "Obesity is one of the biggest welfare issues affecting pets in the UK today, but the good news is that obesity is entirely reversible!"
We all know how hard is it to diet so we wish them all the best of luck!
By Brogan Kay-JessopGot an iPad or iPhone? Reveal Mag is specially designed to fit!