Now we're no prudes here at Reveal but we were shocked when we heard that two-thirds of Brits who have recently had one night stands did not use protection or contraception!
The shocking survey found that nearly three-quarters of the people surveyed said that STIs were the last thing on their mind.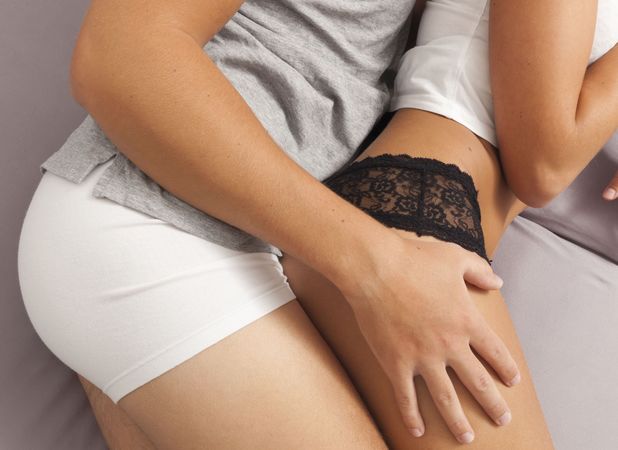 Online UK pharmacy, UKMedix.com, interviewed 2,321 British adults, all who had taken part in at least one one-night-stand in the last six months.
Perhaps most scarily, when the survey asked the respondents why they didn't use protection, the top answer at 81 per cent, was: "The other person didn't seem like they would have an STI".
Come on, peeps, surely we all know better than that?
Sarah Bailey, of UKMedix.com, said: "No matter how squeaky clean your partner may appear to be, everyone has to take responsibility for their health first and foremost."
So come on girls, with nearly half of us having regular one night stands, remember the rules - no glove, no love!
By Brogan Kay-JessopGot an iPad or iPhone? Reveal Mag is specially designed to fit!