Six emergency vehicles called out, streets closed and a cherrypicker on hand - all to get a bird off a roof!
The rook in question had managed to get itself tangled up in some netting on top of the building in Cheltenham.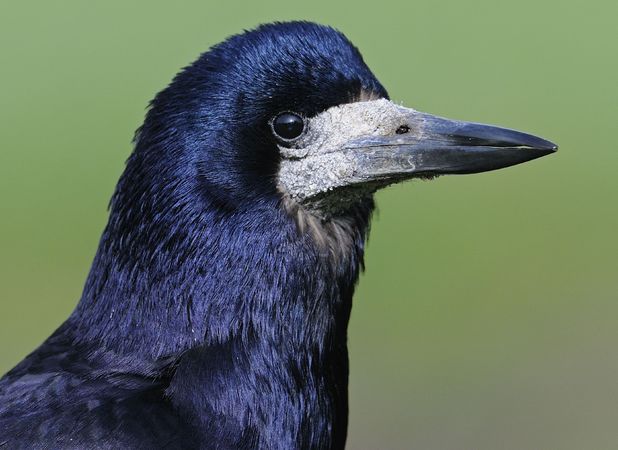 Claire Sandys, 32, spotted the bird and called the RSPCA. They were forced to summon the fire brigade for assistance because there was no access to the building's roof.
The high street was closed as the emergency services flew into action.
Two police cars, two fire engines, a rapid response vehicle and a cherrypicker were what it took to eventually rescue the rook, estimated to cost a whopping £1,600.
Ellie Rose, 18, who works in a nearby cafe said: "It was ridiculous really, pretty over the top. Initially, we thought it was a cat that was stuck up there but then we got the information it was a bird. We had a little giggle between us. They had to rescue it - but it was a bit stupid."
But the emergency services defended their actions, saying that the road had to be closed because the fire engines would have blocked it.
Dave Hornibrook, from Gloucestershire Fire and Rescue Service, said: "Whenever undertaking a rescue of this nature, we can redirect crews to a more serious incident."
Thankfully, the rook was taken to Vale Wildlife Rescue centre and was said to be in "good spirits".
We bet he was crowing with delight to be saved!
By Brogan Kay-JessopGot an iPad or iPhone? Reveal Mag is specially designed to fit!