Looking at gorgeous Joey Ziadi, you wouldn't think anything was wrong with him.
But in fact, the nine-month-old cutie is battling an extremely rare blood condition and the only way to save him is through a bone marrow transplant. His mum, Kaisha Morris, is desperate to save her tiny son.
When Joey was born, Kaisha knew straight away that something wasn't right.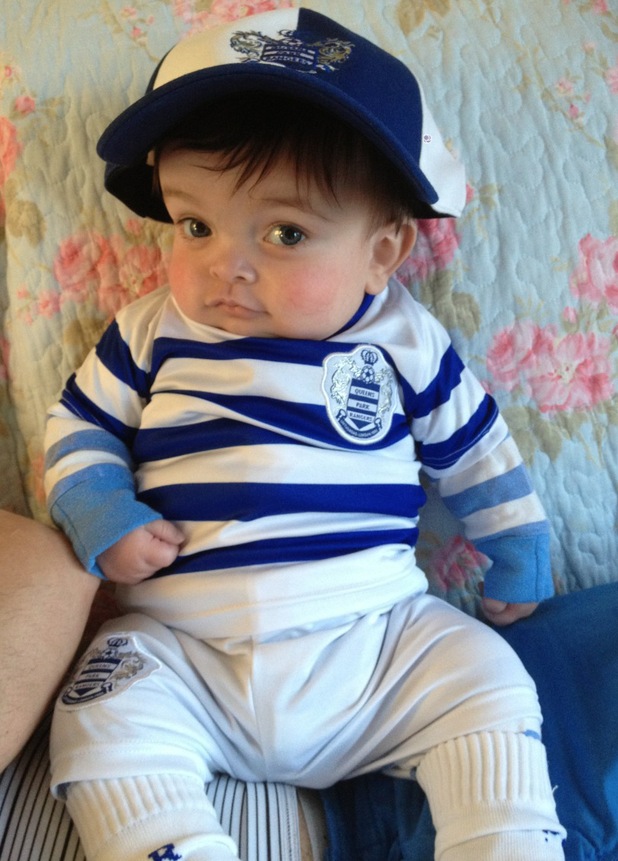 His premature birth via an emergency caesarean meant he had health problems from the start. He had a hole in his heart and couldn't even open his eyes for the first two weeks.
But his 35-year-old mum was convinced there was more going on. Kaisha, from Northampton, explains: "I just kept on noticing little things weren't right, there wasn't any response from him to me.
"He was so exhausted he wouldn't cry for food. I had to set alarm on my phone to wake up to feed him. He was like a little bird, if we didn't feed him he would die."
And when Joey was just five weeks old, his condition drastically deteriorated. Heart failure and his lungs filling with fluid left him in intensive care and he was only kept alive when hooked to a machine.
The seriously ill baby also received two blood transfusions in less than 48 hours – this was the very first time that Joey opened his eyes and smiled.
After multiple tests, Joey was finally diagnosed with Diamond Blackfan Anaemia when he was just six months old.
This blood condition is so rare that there are just 125 cases in the UK and there have only been 800 ever in the world.
It means that little Joey is unable to produce red blood cells properly, which are vital for the functioning of the human body. Tragically, there is a risk it could turn into leukaemia.
Blood transfusions are a short-term fix, but for a long-term cure, Joey needs a bone marrow transplant.
Unfortunately, his four-year-old sister Isabella is not a match for sick Joey and his family are now hoping that the Anthony Noalan charity will be able to find an unrelated donor.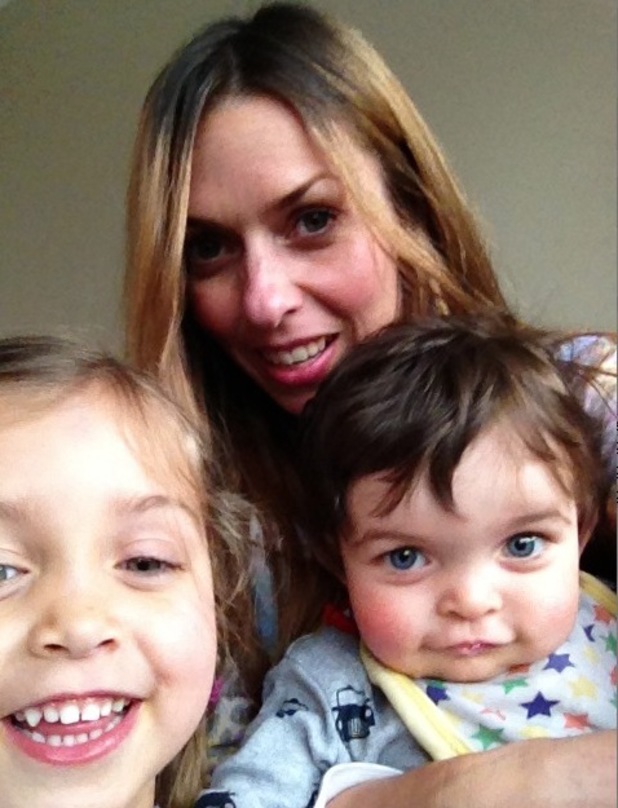 Anyone can register with the charity, which will then match any potential donors with patients who are in desperate need of a bone marrow transplant.
For now, Kaisha and family are campaigning to find a suitable match for Joey and trying to raise awareness of registering with Anthony Nolan.
Remaining hopeful, Kaisha says: "After all that we've been through, when I found out Joey needed a bone marrow transplant I just thought: 'He's come this far, at least we've got hope and we can find him a match."
Here at
Reveal
, we're keeping everything crossed for little Joey.
For more information regarding Anthony Nolan, visit their website
here
.
Reveal is now on Google Plus! Join us here for the latest pictures, fashion and celebrity news!
Got an iPad or iPhone? Reveal Mag is specially designed to fit.