Would you give up your £1 million mansion for life in a caravan? Er, unlikely. But one man has done exactly that with the hope of fulfilling his dream.
Incredibly, a highflying Oxford graduate has given up his home and six figure salary to become a human cannonball.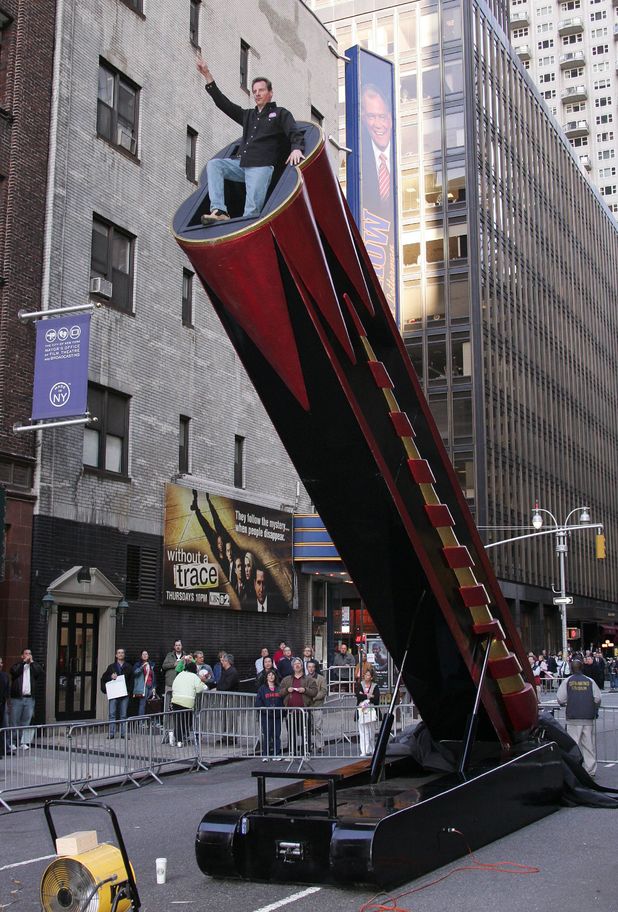 Gary Stocker, 30, who was previously an academic law writer and a legal recruitment officer, set up 'Chaplin Circus' two years ago with pal Mark Foot.
Gary, a member of the Magic Circle, has invested thousands of pounds in the travelling show, which includes 20 performers and the UK's largest circus tent seating 1,400 people.
The show tells the story of a circus facing bankruptcy but is miraculously saved by an inventor who builds the first human cannon.
Quoted in
The Daily Mirror
, Gary revealed his passion for the circus. He said: "When the cannon is wheeled on the stage you can cut the tension with a knife. The audiences know they are about to see something spectacular."
He added: "The circus is harder than my previous job in terms of hours, but it brings freedom. It's so exciting and everyday brings something new."
Sounds like he's shooting for success with this one!
by Anna PattersonGot an iPad or iPhone? Reveal Mag is specially designed to fit!