One extremely brave woman has been branded a hero after delivering a baby at the scene of a car crash.
Teen couple Niser Saldana-Quilantan and Edward Ortega were driving with their two-year-old daughter, Adrallis, in Kennedy County, Texas, when a tragic accident resulted in them being ejected from their overturned vehicle.
Iria Wolnick stopped at the scene and immediately rushed over to help Niser, 19, who was eight months pregnant and asking: "How's my baby?"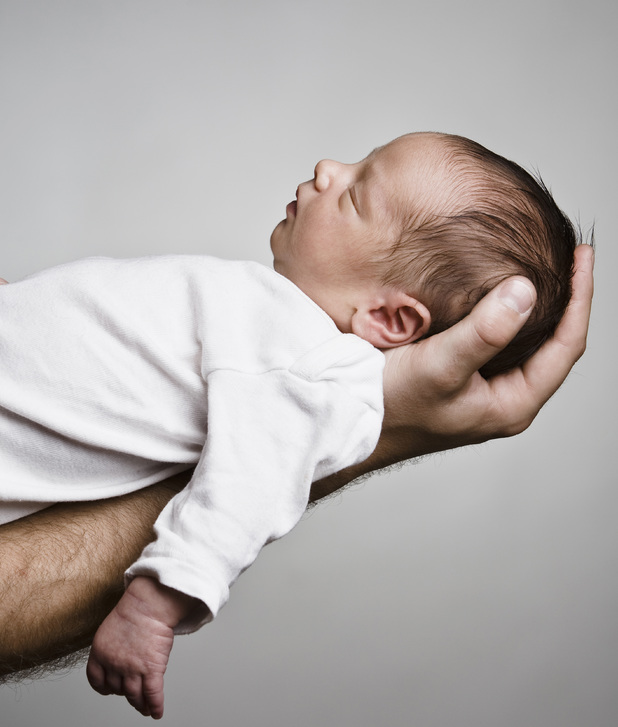 The mum-of-four looked down to see Niser's gaping stomach wound and acted quickly to deliver the unborn baby.
She was quoted in the
Daily Mirror
saying: "My reaction was to spring into action and do what I could. The baby's head and one of her hands was protruded out of the laceration to her abdomen."
Massage therapist Iria managed to get the baby's heart beating before paramedics arrived – while a truck driver tied off the umbilical chord with a shoelace.
Sadly, while newborn Emma, dad Edward, 19, and Ardallis all survived – Niser later passed away in hospital.
Heroic Iria, who had been heading to a funeral on the ill-fated day, received a police bravery for her actions.
Speaking about the accident, which took place last July, she said: "I was given the opportunity to bring life into the world in those conditions."
Reveal is now on Google Plus. Join us here for the latest pictures, fashion and celebrity news.