Whether he's picking you up from a party in the early hours of the morning or lending you the cash for that must-have dress, there is no argument that our dads deserve some appreciation.
However, when it comes to that 'L' word - love - many Brits feel too uncomfortable to say it to their own dads.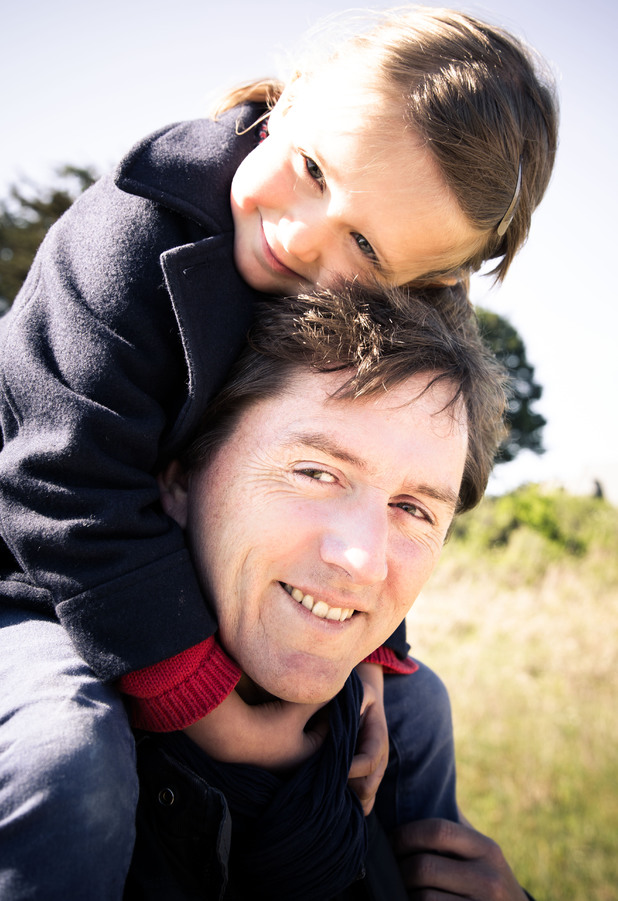 Research carried out by Wilkinson Sword reveals that 43 per cent – 30million – of us think that they should probably say 'I love you' more often to their fathers, while a staggering 23 per cent admit never saying those three little words at all.
Psychologist and Wilkinson Sword spokesperson, Anjula Mutanda, comments: "Young children generally tend to express love and affection towards their parents more freely, but from the preteens onwards, the hugs and the "I love yous", between parent and child can diminish."
A whopping 61 percent admit to borrowing money from the Bank of Dad and 49 percent turn to him when they feel down. But the survey revealed that we're less than adequate when it comes to showing appreciation of the old fella for all his effort, with only 56 percent of us actually saying "thank you".
With Father's Day drawing nearer, Wilkinson Sword has announced the launch of the 'Dad-ications' booth in London this Saturday (17 May). The pop up video hub is designed to give sons and daughters the chance to tell the nation just how special they really are.
Anjula says: "As time goes by, we can then fall out of the habit of saying I love you. The longer this goes on, the more avoidant we can become."
"The good news is, the more we say "I love you", the easier and more natural it becomes to express it. We not only ditch the awkwardness, but also get to show dads real appreciation, which makes them feel good."
Well, it's the least we can do to make up for the 24-hour taxi services, temper tantrums and the "can you 'lend' me a tenner' moments...
by Sophie BoylandGot an iPad or iPhone? Reveal Mag is specially designed to fit!