Inspirational teenager Stephen Sutton has lost his fight with cancer after raising an astounding £3.5 million for the Teenage Cancer Trust.
Stephen, 19, hit the headlines last month after his bucket list, which he drew up after being diagnosed with terminal bowel cancer in 2013, went viral.
Top of Stephen's list was raising £10,000 for the charity and, as his story reached all corners of the globe, donations poured in. At last count, Stephen had raised more than £3 million.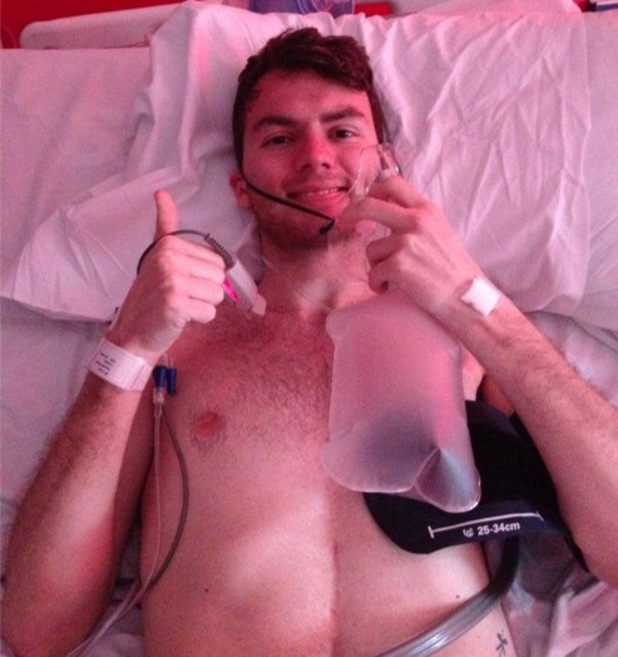 Stephen, who thought he had just days left to live, was sent messages of support by celebrities including Piers Morgan and Jimmy Carr. Prime Minister David Cameron even paid him a visit in hospital, along with Jason Manford.
Incredibly, the teenager's condition even appeared to improve slightly after he "coughed up a tumour", however last night we reported
how Stephen had been readmitted to hospital and that his condition was very grave
.
In a statement released on Facebook by his mother this morning, it was confirmed that Stephen had died in the early hours.
Stephen's mother Jane said: "My heart is bursting with pride but breaking with pain for my courageous, selfless, inspirational son who passed away peacefully in his sleep in the early hours of this morning, Wednesday 14th May.
"The ongoing support and outpouring of love for Stephen will help greatly at this difficult time, in the same way as it helped Stephen throughout his journey.
"We all know he will never be forgotten, his spirit will live on, in all that he achieved and shared with so many. Love, His mum x."
Celebrities have since been paying tribute to Stephen on Twitter. Pop rock band The Hoosiers tweeted: "RIP Stephen Sutton. Kept it sunnyside up till the end and showed how you can make a difference with whatever cards you're dealt. Inspiring."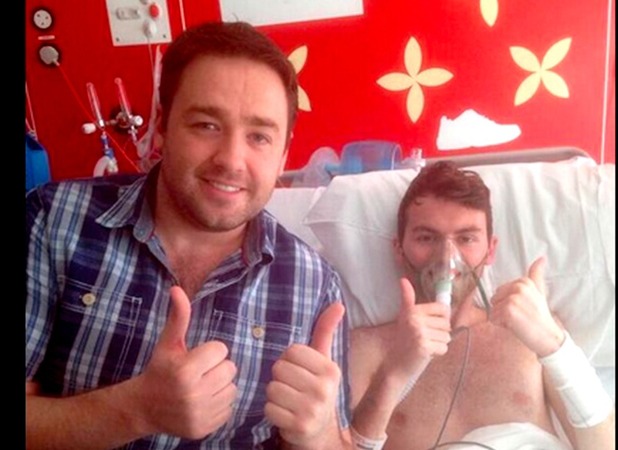 Ricky Gervais said: "RIP Stephen Sutton. A true hero & inspiration to us all. #stephensstory." DJ Edith Bowman, meanwhile, tweeted: "Rip Stephen Sutton. Your strength and courage will continue to inspire. X"
Prime Minister David Camera posted his condolences, saying: "I'm deeply saddened to hear that Stephen Sutton has died. His spirit, bravery and fundraising for cancer research were all an inspiration."
To donate to the Teenage Cancer Trust for Stephen, visit
justgiving.com/stephen-sutton-tct