Not everyone has a memory like an elephant but the key to unlocking great times in the past can be just a simple smell.
In a survey of 2,000 adults, eight out of ten people said that specific smells could transport them to particular memories - and more than 70 per cent of those memories were happy ones.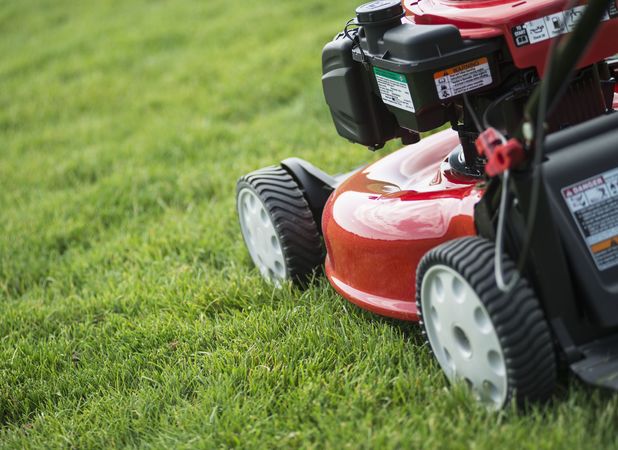 Professor Smith, a sensory expert, said: "Happy memories from childhood are bound up with particular smells, and it is the sense of smell that will preserve our link to them."
So things like bubblegum will remind us of sweet shops, pencil shavings of being in school and newly mown grass of sports day.
The survey, done to mark the launch of the new multi-sensory attraction, 'Ratatouille', at Disneyland Paris, also found that lavender and peppermint can recall memories of your grandma, while the smell of petrol and a musty shed can bring back thoughts of your granddad.
Professor Smith said: "Whether it's a seaside holiday or a sunny walk through the forest, suddenly smelling a particular scent can suddenly take us right back there."
So maybe it's not all bad being nosy!
By Sofie Boyland
Got an iPad or iPhone? Reveal Mag is specially designed to fit!