It seems pretty obvious that rule number one if you're facing charges of car theft, is NOT to arrive at court in a stolen car! But apparently dopey thief Richard Lauraitis didn't get the memo.
The crook was caught red-handed and labelled Britain's most stupid thief after he turned up to Taunton Crown Court in a stolen Vauxhall Corsa, while already facing charges of stealing a Ford Focus.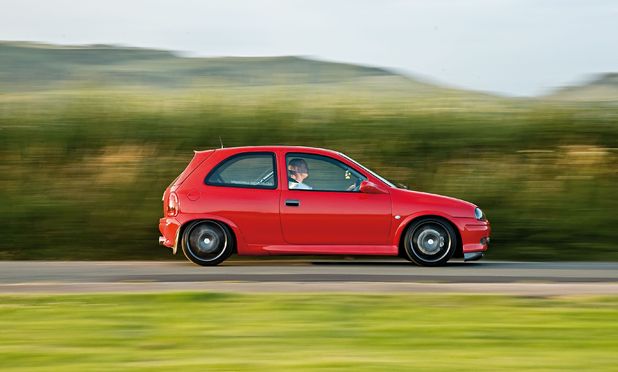 The 29-year-old acquired the Corsa on a garage forecourt before driving 30 miles to Yeovil, Somerset where he was due to appear in court.
The thief's extensive previous convictions for motoring and burglary on top of his latest misbehaviour led to him being arrested and jailed for 15 months.
Realising he had reached the end of the road, he confessed to burglary, unlawful vehicle-taking, theft of the Corsa and driving while disqualified.
With Lauraitis exhibiting enough audacity to drive anyone up the wall, infuriated Judge David Ticehurst told him: "To turn up for a magistrates court with a car you had stolen is crass and stupid and you were bound to be caught."
He added: "I have no doubt you will continue to be sent to court and to be sent to prison for longer and longer periods – you are not bright enough to get away with it."
by Joann Khatib
Got an iPad or iPhone? Reveal Mag is specially designed to fit!