Have you reached that point where everything your partner does drives you absolutely insane? On the brink of calling it quits?
Well, abandon Facebook, ditch those friends that lead you astray and get yourself a dog!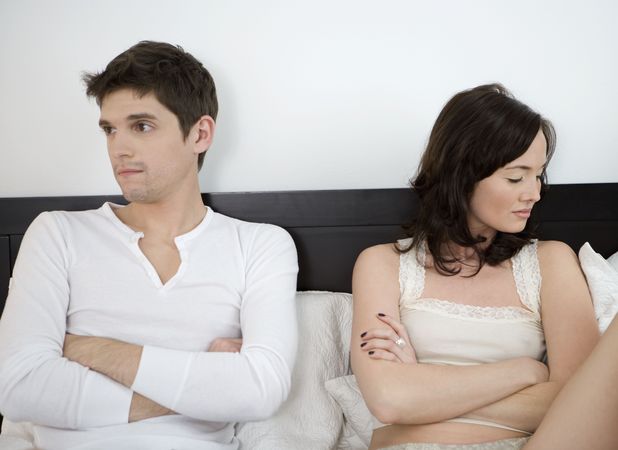 A study of 2,000 Brits by Irwin Mitchell Solicitors, found that it takes a lot more than a simple hug to kiss and make up after a rough patch in a relationship.
No longer communicating and taking each other for granted were the top two most common reasons for a relationship falling apart.
So it's no wonder that the study found that simply spending more quality time together, having an open and honest conversation or heading off for a romantic getaway is often all it takes to get a relationship back on track.
Ditching social media supposedly takes pressure off a relationship by not allowing friends and family to cyber watch their every move.
And buying a dog together can also help, by giving couples something in common again.
However, ending friendships with those who have a bad influence was found as vital to save a relationship.
A boring sex life was also largely to blame for many relationship breakdowns so simply making more effort to spice things up might be the key to getting that spark back.
Martin Loxley, National Head of Family Law at Irwin Mitchell Solicitors, said: ''Most relationships will go through a rocky period at some stage, and it seems the way you deal with things during that time can be the difference between patching things up or splitting permanently."
By Joann Khatib
Got an iPad or iPhone? Reveal Mag is specially designed to fit!