Next time you're watching your favourite medical drama, pay attention, as you never know when it may come in handy.
This was certainly the case for 44-year-old Andrew Davis, who saved his baby daughter's life after copying a technique that he'd seen on American hospital drama
ER
.
When Andrew's girlfriend Sarah Pearson, 31, went into labour at home, he decided to drive her to hospital in their Fiat Punto.
However, their daughter made a much faster entrance into the world than they anticipated. Just minutes into the journey, their 7lb baby "popped out" and landed by Sarah's feet in the footwell of the car.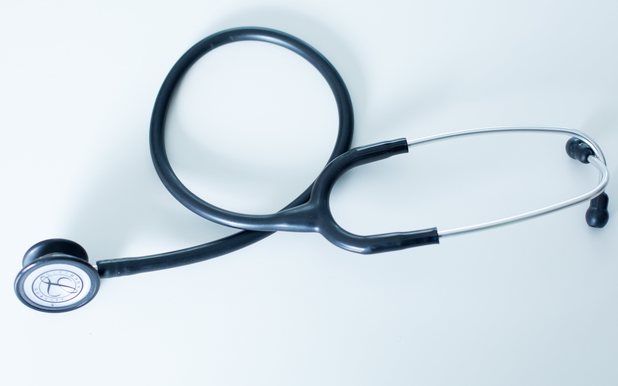 The couple immediately pulled over, but worryingly, the newborn had turned blue and was unable to breathe. Andrew remembered a similar scene from the Channel 4 show and sprung into action.
The company director told the
Daily Mirror
: "I suddenly remembered an episode of
ER
– they patted a baby on the back, so that's what I did. All of a sudden all this fluid came out of her mouth and she started crying."
Thanks to his speedy response, Sarah and baby Cecilia were checked over at Nottingham City Hospital and are now safe and well at home in Woodborough.
It's yet another great reason to watch reruns of Dr. Doug Ross - aka George Clooney - saving people on TV and possibly real lives too...
Have you picked up any skills from a TV show? Tell us below, as the best comment from across the website each week wins £50!