The Big Reunion star Kenzie is recovering at home after being involved in a serious car accident.
The singer and bodybuilder, 28, was rushed to hospital in the early hours of Sunday (4 May) but released the next day, and is currently resting at home with his long-term girlfriend Frankie.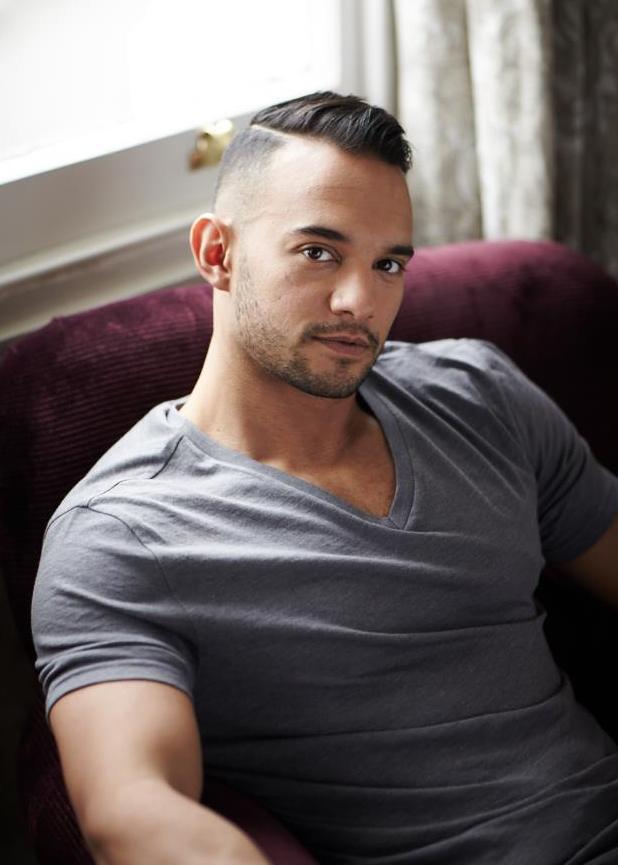 An official statement on his Twitter account said: "
Kenzie
was involved in a serious car accident in the early hours of this morning, he's recovering in hospital but will miss up & coming gigs."
We have no further news at this time.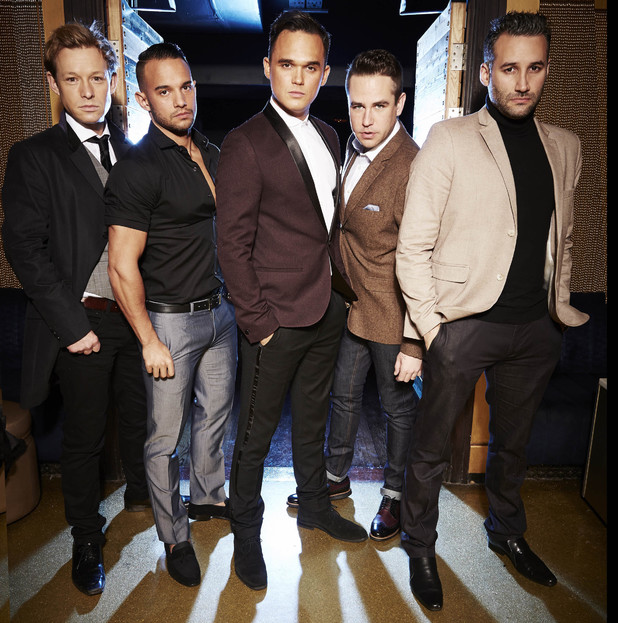 His friends and fans were quick to wish him a "speedy recovery" and send love to his family.
His close friend Mark Wright sent a message of support, saying: "Get well soon boy x."
Meanwhile, 5th Story bandmate Adam Rickett tweeted: "Sending all love to @kenzofficial_... #brotherbyanothermother... x."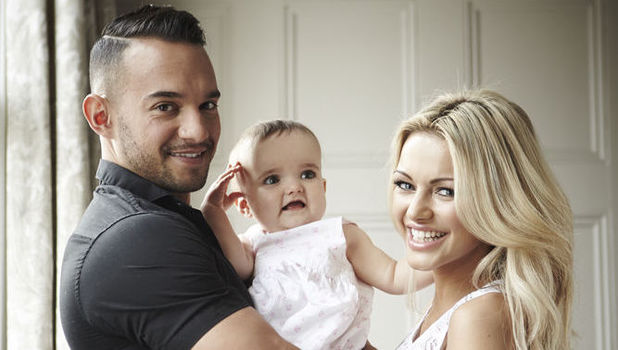 Kenzie, formerly a member of 10-piece UK hip-hop group Blazin' Squad, has a one-year-old daughter Wynter.
He is currently preparing for a UK tour with 5th Story, and training up Michelle Keegan in preparation for her upcoming marriage.
Get well soon, Kenzie!
What do you think of this story? Tell us below...