Do you ever lie to your partner?
And before you automatically say no, think about it carefully. Because we mean, do you ever lie about anything - including that dress you bought last week. Or how much is
really
on your credit card.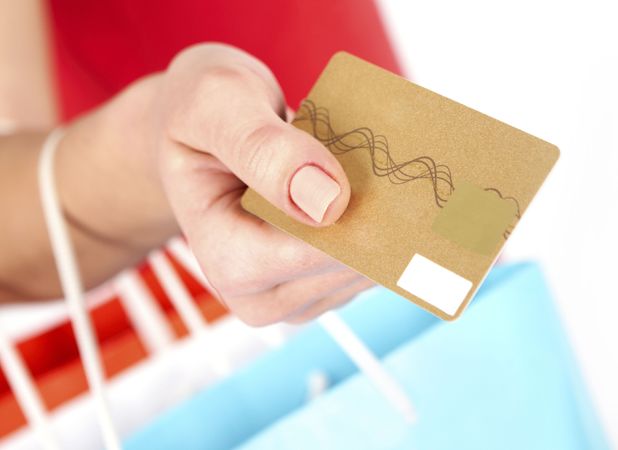 A new survey has shown that this is the topic that most couple tell porkies to each other most about - with a huge one in seven admitting that they fib to their partner on a regular basis about finances.
The "untruths" range from hiding credit card bills to down playing the extent of their debt, with the average amount of money hidden at any one time being £712.
According to confused.com, eight per cent of Brits conceal items they've bought to avoid an argument.
In fact, people would rather expose the number of people they'd slept with than admit the full extent of their spending habit.
It's sad news as a third of people said they'd be put off a potential partner if they found out about their debt - but more than forty per cent of Brits are.
Females are the worst culprits for shopping in secret, with one in fifteen admitting to sneaking in cheeky buys without being noticed compared to the one in fifty men – however, we put that down to those naughty pair of heels that we spotted last lunchtime.
Nerys Lewis, the head of credit cards at Confused.com, said: "Brits shouldn't be ashamed about spending their own money on things they want.
"However, people should be conscious of spending more than they can afford as this could lead to their financial situation quickly growing out of control."
By Joann Khatib
Got an iPad or iPhone? Reveal Mag is specially designed to fit!