Police have launched a criminal enquiry after it was revealed heroin played a likely role in Peaches Geldof's death.
Mother of two Peaches was found dead at her Wrotham, Kent home on 7 April at the age of 25.
An inquest opened and adjourned on Thursday (1 May) heard that
Peaches' body showed signs of "recent use of heroin"
and "the levels identified were likely to have played a role in her death."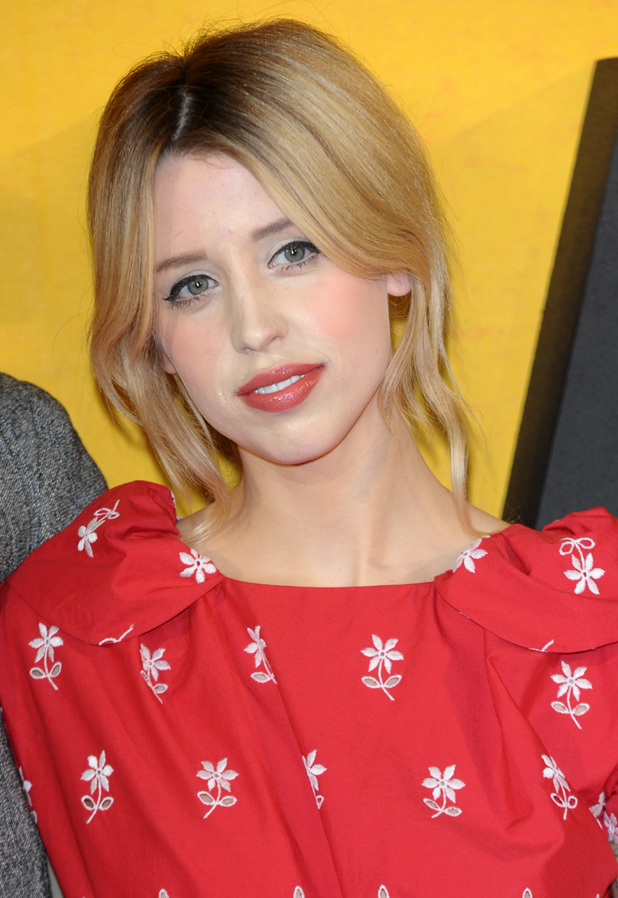 Kent Police have now confirmed they are investigating the supply drugs but no arrests have been made at this stage.
The inquest heard that Peaches' body was discovered in her home's spare room by husband Tom Cohen, who arrived at the property with his mother.
Peaches had been home alone with son Phaedra, 11 months. Her other son, Astala, had been with father Tom.
Her death echoed that of her own mother, Paula Yates, who passed away following a drugs overdose in 2000. Paula had been home alone with daughter Tiger Lily, then four, at the time.
The last message Peaches posted to social media before her death was a throwback image of herself as a child alongside Paula.
In a statement following his wife's death, Tom said: "My beloved wife Peaches was adored by myself and her two sons Astala and Phaedra. I shall bring them up with their mother in their hearts everyday. We shall love her forever."
Peaches' life in pictures:
Copyright: Rex Features Dennis Stone