Coupons and vouchers: waste of time or brilliant money saving technique?
For 20-year-old Emma Mumford, it is definitely the latter. She saves an astonishing £2000 a month purely from collecting coupons and using vouchers.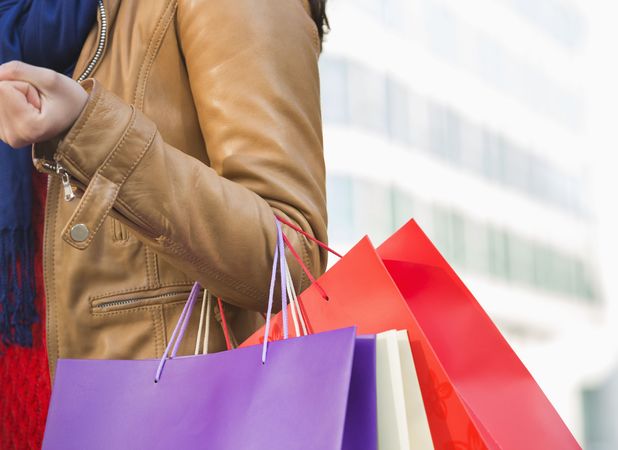 Emma, from Dorset, started couponing when her relationship ended and she found herself stuck with rent, bills and £7,000 worth of debt.
Illness stopped her finding a full-time job and she couldn't get by on her wage as a part-time sales assistant.
"I knew I needed to make some savings somewhere and I had no idea how I was going to manage." Emma is quoted as saying by
Mail Online
.
"One day I was watching a TV programme about extreme couponers and I thought I would give it a go."
On her quest to find the latest deals, coupons and vouchers, Emma spends up to 10 hours online each week - which seems like time well spent to us!
She said: "Getting a good bargain is addictive. I just love the feeling of saving money and I make sure I never do without."
Taking advantage of online codes and in-store vouchers, Emma managed to buy her whole summer wardrobe in February for only £60.
Her wardrobe isn't the only thing that's had a budget cut. On dates with her boyfriend, she will always use BOGOF vouchers to save money and stays in with a discounted bottle of wine instead of hitting the clubs.
She has even opened up her own Facebook page 'Extreme Couponing and Deals UK' and has over 40,000 followers already.
Sounds like a good idea to us!
By Joann Khatib