Finally, it's been shown that whinging really does pay off - literally!
Companies have shelled out nearly £50 million to customers who complained on social media sites in Britain.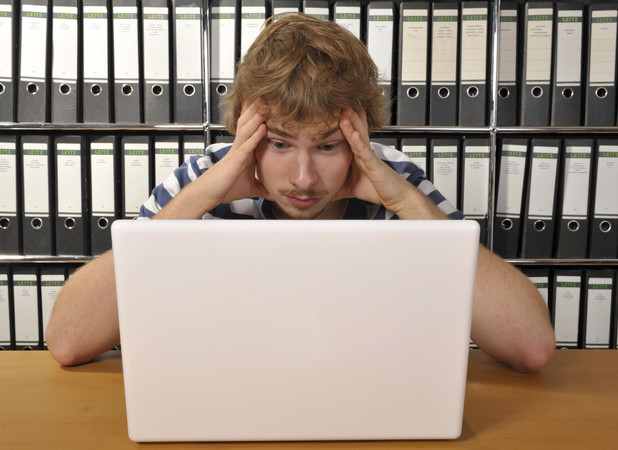 A study by Gocompare found that 22 per cent of whingers were sent a discount or gift worth an average of £29.60.
Previously, our stiff upper lip meant we'd complain to our friend about the lack of chips or the gherkin we asked to be removed but still assure the waiter that the food is great.
But now we finally found a way to complain - social media!
The survey of 2,019 people showed that one in 10 will slag off a company on social media platforms and nearly three-quarters of those who did, found success and a resolution afterwards.
Half of those also felt that complaining publicly for everyone to see stemmed faster results!
Customer insights manager at Gocompare.com, Claire Peate, said: "Many of us often shy away from complaining or 'kicking up a fuss' and avoid confrontation.
"The public nature of social media makes it a useful way for customers to interact with organisations and allows them to air any grievances in a quick and easy manner."
By Joann Khatib
Got an iPad or iPhone? Reveal Mag is specially designed to fit!