Lewis Blythe was so panic-stricken when his dog Murphy went missing that he paid £1,000 for a rescue helicopter!
The beloved boxer disappeared during a walk near Lake Windermere in the Lake District, where the pair were on holiday, after excitedly racing after a herd of sheep.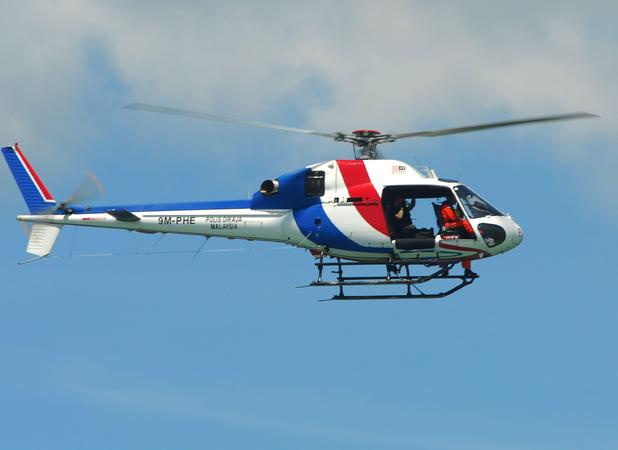 Not knowing the area, once Murphy had lost the thrill of the chase the poor pooch was unable to find his way back to his worried owner.
Meanwhile, 29-year-old Lewis, from Suffolk, immediately contacted Patterdale Mountain Rescue and spent five days searching the surrounding area trying to find him.
When Murphy failed to appear, Lewis took to Facebook to try and spread the word on the 'Notts and Yorkshire Boxer Rescue' page and the story soon went viral.
Celebs including Clare Balding, Mike Tindall and Jessica Biel even got involved, re-tweeting information about the search.
Thankfully, donations meant that Lewis soon had the £1,000 he needed to hire a helicopter and pilot to help continue the search from above.
Amazingly, it didn't take long before they spotted a slightly skinnier, but otherwise healthy, Murphy in a patch of grass.
Lewis was overjoyed and was quoted in the Daily Express, saying: "I am delighted to have him home. I had almost lost hope."
But we won't be surprised if Murphy was in the doghouse for a while after his antics though!
By Beth Strong