Residents of one market town in Cumbria were left scratching their heads after several people found their cars with punctured tyres.
Suspecting the deed was carried out by knife carrying yobs, residents fed up with the vandalism took matters into their own hands and installed CCTV cameras to catch the culprit.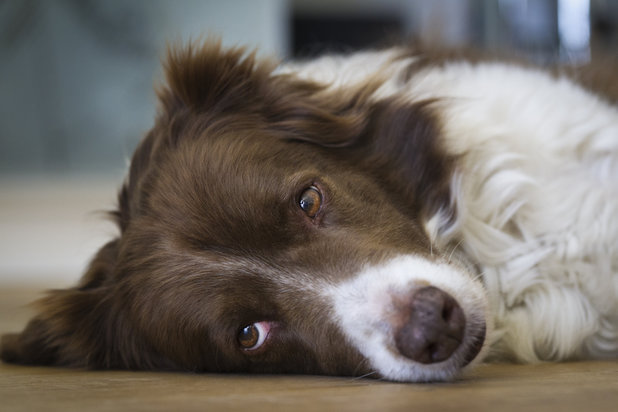 But it's safe to say nobody expected the criminal to come in the furry form of border collie Jess, gnawing her way through the rubber and leaving punctured tyres in her wake.
The conclusion of the six-month investigation in Brampton came as a shock to owners, Edward and Jean Morgan, who have reimbursed all of the victims of their mischievous mutt who came forward.
Retired civil servant Jean, 76, was quoted in the Daily Express saying: "We are both so mortified. She is the most obedient and affectionate dog we have ever had and it is just shocking to hear this terrible news."
Cumbria Police confirmed they had received 10 reports of vandalism over six months, though it is thought more will have chosen not to complain.
As for Jess, Jean is going to be stricter with her on their walkies, saying: "From now on, we will have to walk her on her lead."
by Sophie Ghatreh