A new study has identified some signs to look out for to show your fella is turning into your father-in-law!
"The music's too loud, I can't hear myself think!" is one. "I don't get music nowadays, it all sounds the same!" is another.
Sound familiar?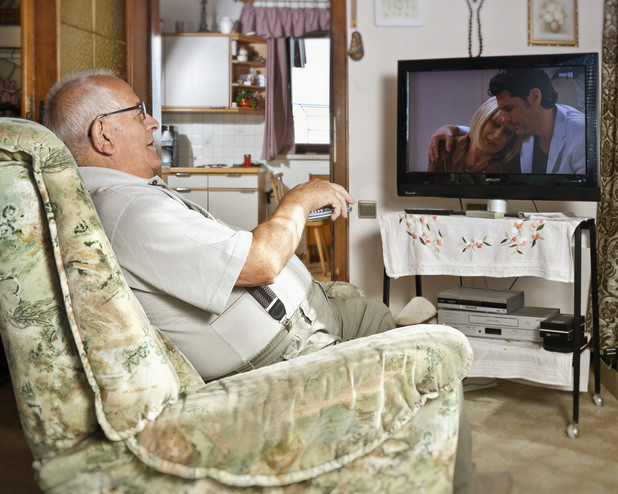 Well, both of these are benchmarks that a bloke is ageing and turning into his father, beginning on average at the age of 38.
Topping the list of warning signs was falling asleep in the front room with an impressive 40 per cent of the vote, followed by 28 per cent having a specific chair only they can sit in.
A quarter of the 2,000 men surveyed by TV channel Gold admitted to partaking in everybody's favourite worst nightmare – the dreaded dad dancing!
General manager for Gold, Steve North said: "The future looks bright for men: more sleep, having your very own chair, letting loose on the dancefloor and finding ourselves funny – it seems 38 is the age men officially lose their inhibitions."
Other giveaways included spending time in the shed, making terrible jokes only they find funny and not understanding the slang used by young people.
A different study showed women start turning into their mothers at 31. More than half of those surveyed said they stopped rebelling and started copying their mums in their early 30s.
by Sophie Ghatreh