Most of us could only dream about opening a letter and being greeted by a flurry of banknotes.
For residents of Wickham Road in Colchester, this dream has become a reality with three people so far receiving wads of cash in the mail.
The mystery started last month when cafe worker Lesley Quilter, 58, tore open your average second class white envelope and was greeted with £200!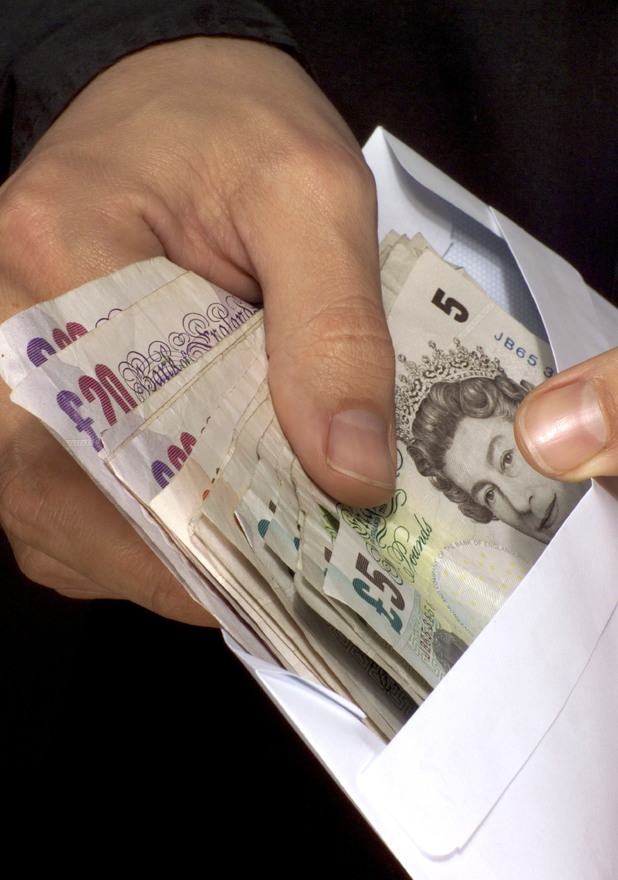 The plot thickened when Lesley's neighbour Doreen Neal, 86, received £100 and another £200 went to Lesley's brother-in-law who used to live on the same street as the ladies.
Putting her Miss Marple hat on, Lesley has been speaking to residents and suspects but the generous donor remains unidentified.
The married grandmother-of-two has been "going crazy" racking her brains and was quoted in the Daily Express, saying: "I did not recognise the handwriting but it appears to have been written by an older person.
She is planning to put the money towards a family holiday to Devon, but not everyone is in a celebratory mood. Lesley's neighbour Doreen feels uncomfortable accepting the mystery gift.
She said: "I think it is a bit creepy actually. I am sure they didn't mean to scare me but why did they do this?" She is opting to "keep it safe" rather than treating herself. Bless!
by Sophie Ghatreh