Peaches Geldof had been in talks to judge Australia's Next Top Model prior to her death, it has been revealed.
The mum-of-two was in "initial" discussions with bosses of the show to appear on the next series and was prepared to relocate Down Under for filming.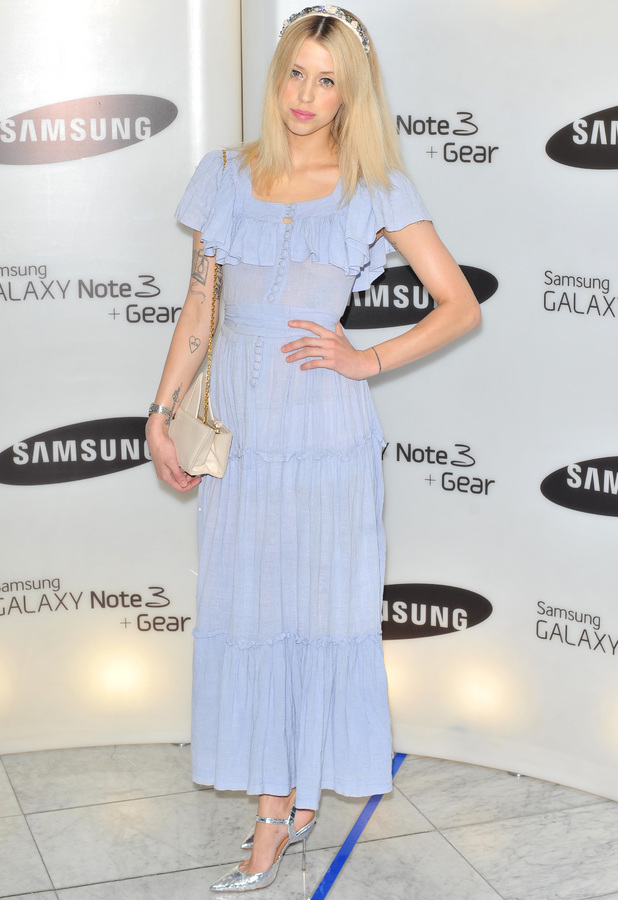 Tragically,
Peaches died aged just 25 at her Kent home on
7 April. The cause of her death has not yet been determined.
Brian Walsh, Foxtel's director of television which produces
ANTM
, told the
Sydney Morning Herald
: "Peaches was one of a number of names suggested.
"The idea was not progressed beyond an initial stage."
Australia's Next Top Model
was itself struck by tragedy in February, when judge Charlotte Dawson died following a battle with depression.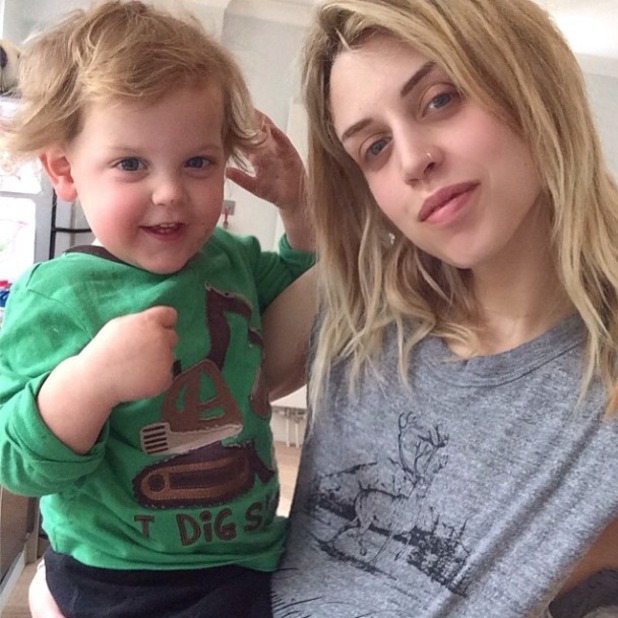 The latest news about Peaches comes following an interview in which
she had spoken about moving to Australia for three months with her sons, Astala and Phaedra, for a "secret" TV project
.
According to the Sunday Times, Peaches had told Aga Living Magazine: "Of course the babies will come with me because obviously I wouldn't leave them for that long."
A
post-mortem carried out after Peaches' sudden death proved to be 'inconclusive'
and officials are now awaiting the results of toxicology tests, which can take several weeks.
Last week,
Peaches' body was released by a coroner so her family can begin making funeral arrangements
.
Peaches Geldof: Her life in pictures
Copyright: Rex Features Dennis Stone