Most people would love to get a selfie with Kim Kardashian, but Mike Amess, 24, couldn't think of anything worse - he is absolutely terrified of the bootylicious beauty!
He is so scared that a sighting of Kim - along with her sisters - brings Mike out in a cold sweat, a racing heart and can even make him throw up.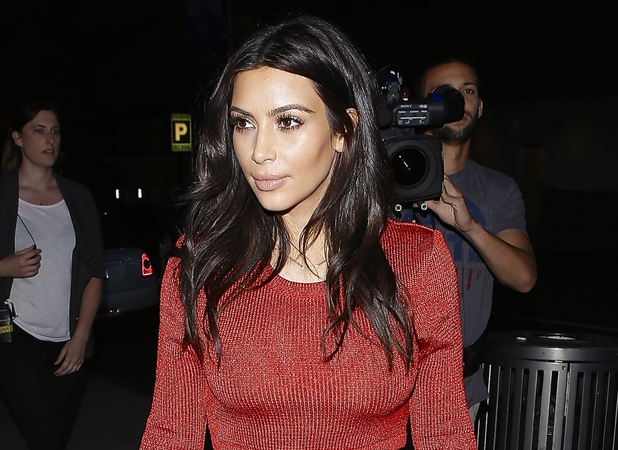 Retail assistant Mike of Exeter, Devon, told
The Sun
: "Kim and her sisters look and sound so similar. Hearing their voices or seeing them makes me feel nauseous. Sometimes I get teary and want to retch."
And while a lot of us were left wide-eyed seeing a topless Kim grinding in hubby Kanye's music video for Bound 2, Mike was left sweating and vomiting.
And though even a poster of the girls can tip him over the edge, Mike blames watching Kim's sex tape as a Catholic boy for his starting his phobia.
"The sight of Kim writhing around with her huge bum and the sound of her wailing repulsed me."
So it's definitely more of keeping AWAY from Kim, rather than keeping up with her!
By Sophie Ghatreh