Peaches Geldof had been planning to move to Australia for three months to work on a secret TV project, it has emerged.
The mother-of-two revealed her plans to temporarily relocate with her children in an interview published shortly after her death on Monday, 7 April.
"I can't say what it is yet, but I'll be there for three months," she told UK's Aga Living Magazine, according to excerpts published in The Sunday Times.
"Of course the babies will come with me because obviously I wouldn't leave them for that long."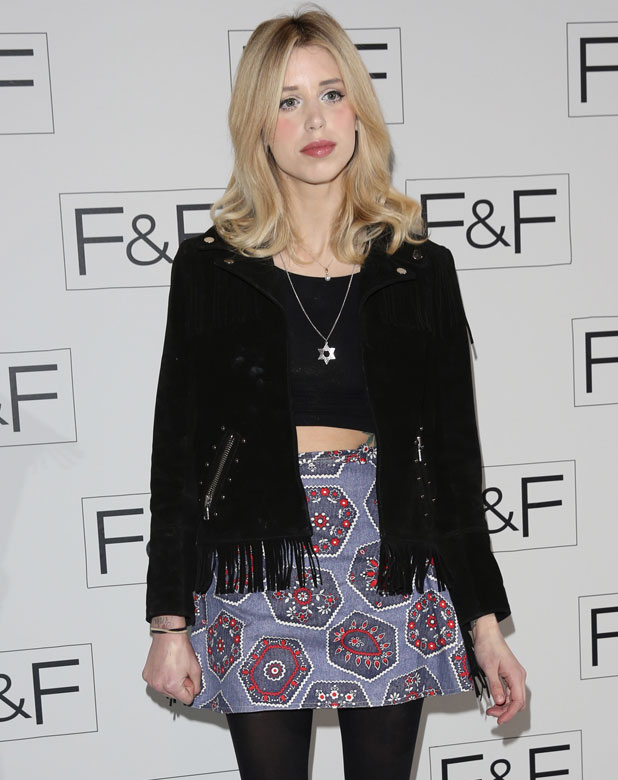 Peaches was a devoted mother to son Astala, nearly two, and son Phaedra, nearly one, her children with musician husband Thomas Cohen.
Bob Geldof's daughter
Peaches was found dead at her home in Wrotham, Kent
last week. She was just 25 years old. Police described her death as non suspicious but sudden and unexplained.
A
post-mortem on Peaches was ruled as inconclusive
. Toxicology results could take several weeks to return a result.
Peaches' body was released to her family on 10 April to allow them to begin making funeral arrangements.
Peaches Geldof
's life in pictures:
Copyright: Rex Features Dennis Stone