Lily Allen has opened up about the tragic loss of her first child in an emotional interview.
The singer, 28, has revealed that she nearly died but "didn't care" because she was so numb with grief.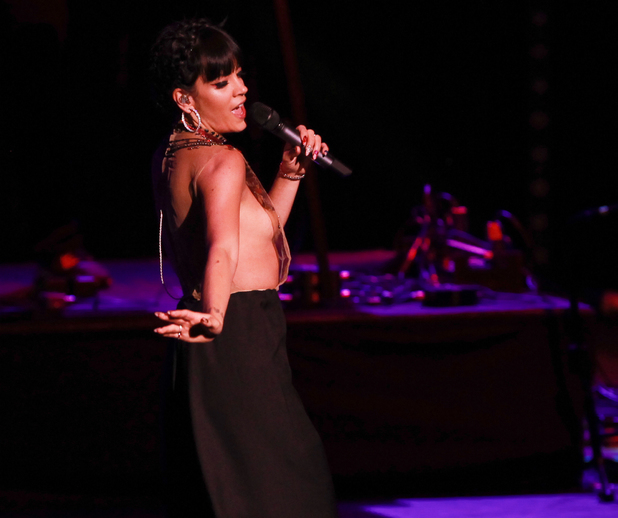 In a heartbreaking talk with
The Sun On Sunday
, Lily opens up for the first time about losing her first child with husband Sam Cooper in November 2010.
Lily, now 28, was six months pregnant at the time of the miscarriage and tells the newspaper she was left fighting for her life due to septicaemia (blood poisoning).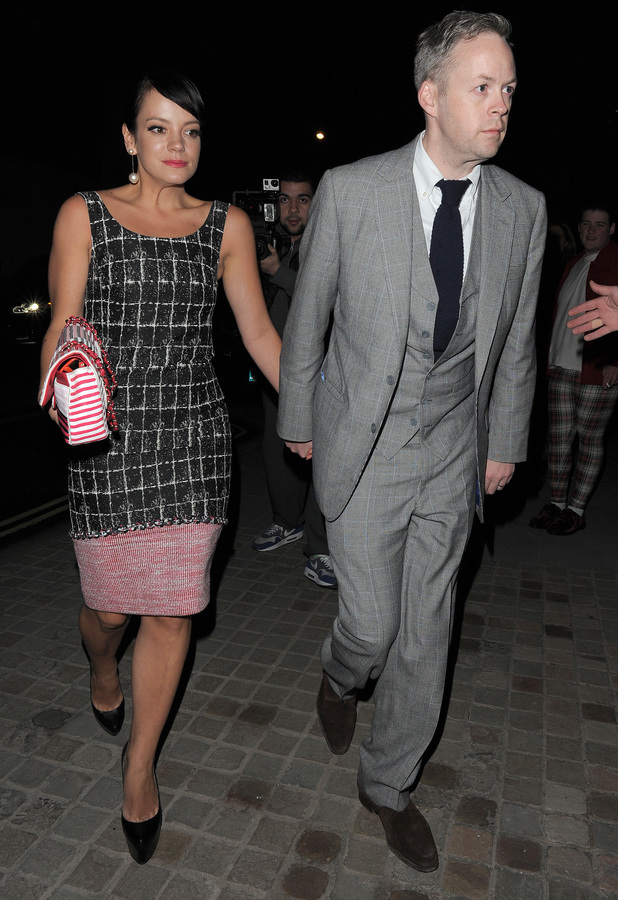 She says: "I nearly died. But I was so numb and I didn't care. I'd just lost my baby and that is how numb I was.
"It's something that I still haven't dealt with. I will never get over it. I have dealt with it, you know as being at one with it. But it's not something you get over."
She also reveals the upsetting detail that holding her dead baby was "horrific and painful - one of the hardest things that can happen to a person."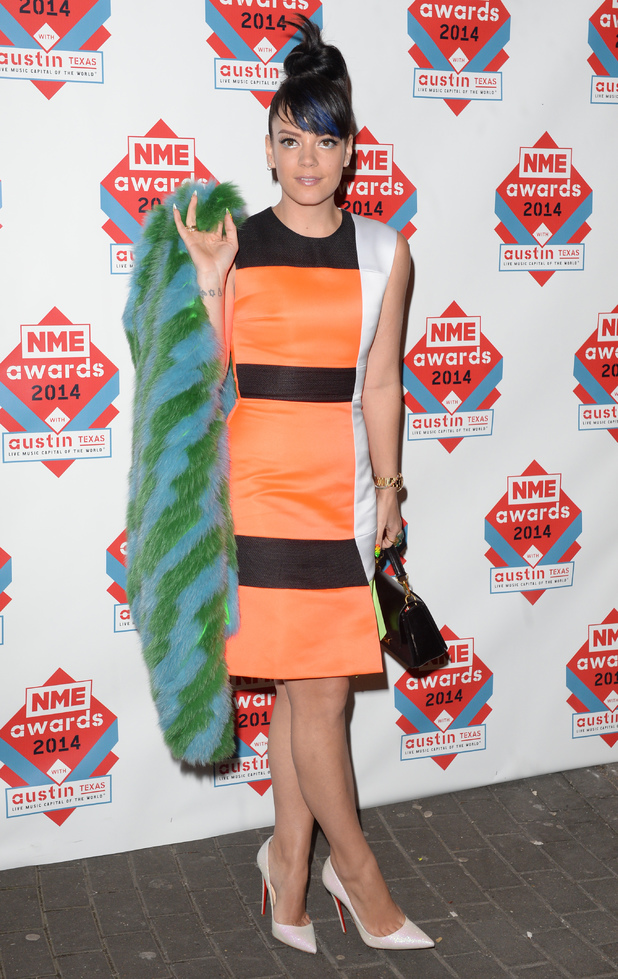 Lily went on to have daughters Ethel, two, and Marnie, one.
The 'Hard Out There' star, who suffered a miscarriage in 2008 with then partner Ed Simmons from the Chemical Brothers, has chosen to speak about her trauma to help others who may be going through the same thing.
The singer supports
Sands
, a a stillbirth and neonatal death charity.
What do you think of this story? Tell us your opinion in the comment box below.
Watch the video to
Lily Allen
's 'Our Time':