Peaches Geldof's body has been released to her family so funeral arrangements can be made.
Mother-of-two
Peaches was found dead at her home in Wrotham
on Monday but a cause of death has yet to be established. She was 25 years old.
A spokesperson for the coroner told BBC on 10 April: "We can confirm that the body has been released to the family for funeral arrangements to be made."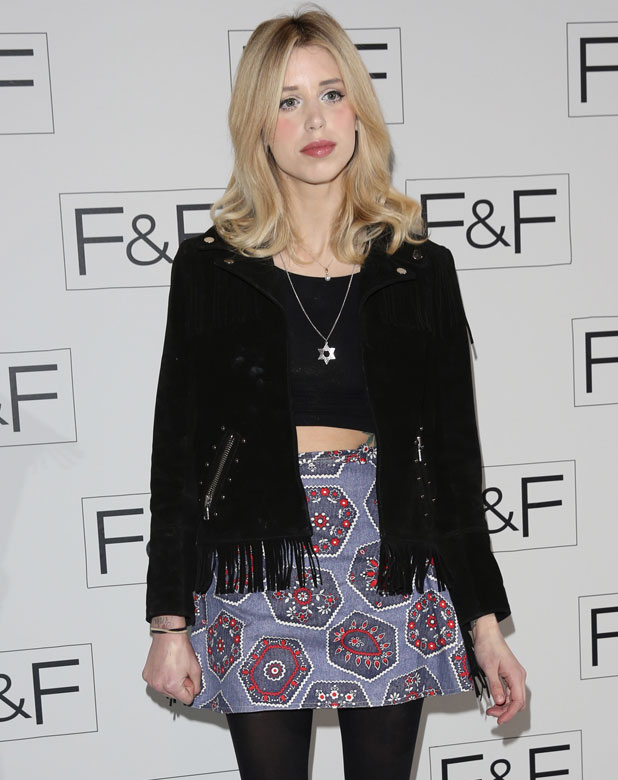 An
autopsy on the star was performed yesterday but the result was ruled as "inconclusive"
. Toxicology results could take several weeks to be determined.
Police have so far described her death as non-suspicious but sudden and unexplained.
Peaches' father
Bob Geldof paid tribute to his daughter with a touching statement
on behalf of their family earlier this week.
"Peaches has died. We are beyond pain. She was the wildest, funniest, cleverest, wittiest and the most bonkers of all of us. Writing "was" destroys me afresh," he said. "What a beautiful child. How is this possible that we will not see her again? How is that bearable? We loved her and will cherish her forever. How sad that sentence is."
Bob's statement was signed by himself, girlfriend Jeanne, and daughters Fifi, Pixie and Tiger.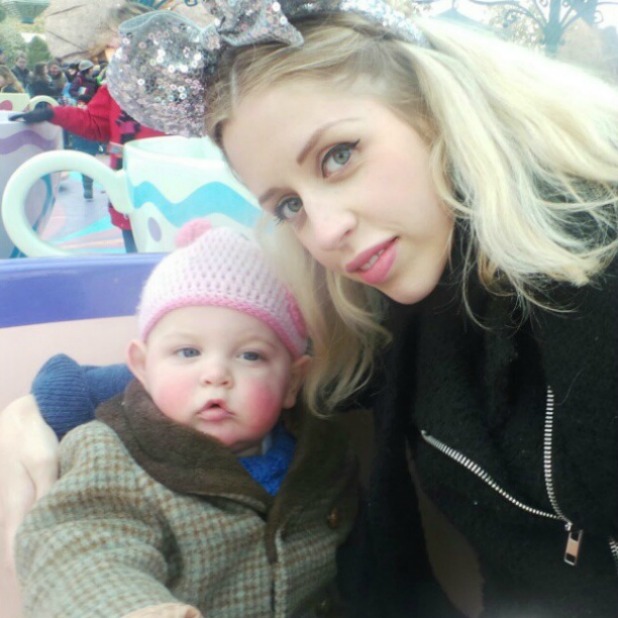 Peaches' devastated husband Thomas Cohen also released a brief statement
, saying he'd keep Peaches' memory alive for their sons Astala, nearly two, and Phaedra, nearly one.
"My beloved wife Peaches was adored by myself and her two sons Astala and Phaedra. I shall bring them up with their mother in their hearts everyday. We shall love her forever."
Yesterday, Peaches' Twitter account was set to private. The
day before her Instagram account was deactivated
.
Peaches was a prolific Twitter user, with more than 270,000 followers engaging with her daily tweets about life as a mum to sons Astala and Phaedra.
But now her account has been set to private, meaning only confirmed followers can view the late star's last messages.
Peaches' final tweet the day before her death had been a poignant picture of herself and late mother Paula Yates, who passed away when she was just 11.
Peaches' life in pictures:
Copyright: Rex Features Dennis Stone