Myleene Klass has appealed to the public for help in identifying a suspect after her mother and sister were mugged.
While opening up on
Loose Women
today, Myleene described her mum Magdalena and sister Jessie's mugging as "utterly horrific" and urged viewers to put a name to the face.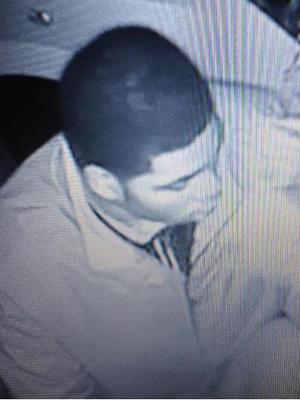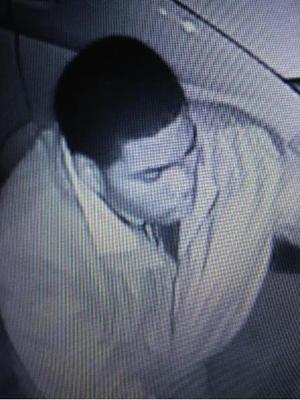 Yesterday (8 April), Scotland Yard released CCTV images of a man they wanted to speak to in connection with the incident, which happened in Wood Green, London, at around 9.20pm on 7 January.
Myleene said: "It's a very good photo, if you knew that guy and were looking at this photo you'd know who this is."
Although
Myleene's mum Magdalena and sister Jessie weren't injured in the mugging
, they were dragged to the ground and left very distressed.
Chatting to the
Loose Women
panel, Myleene explained: "You know how I feel about this. Anyone that this has happened to themselves or their mums, would feel the way I feel.
"I am very, very angry about it because he chose a very good target. My mum is 5ft 2ins. She was with my sister, also 5ft, and they were coming home early evening.
"They put up a fight but what he did to them was utterly horrific. He dragged them both along the ground."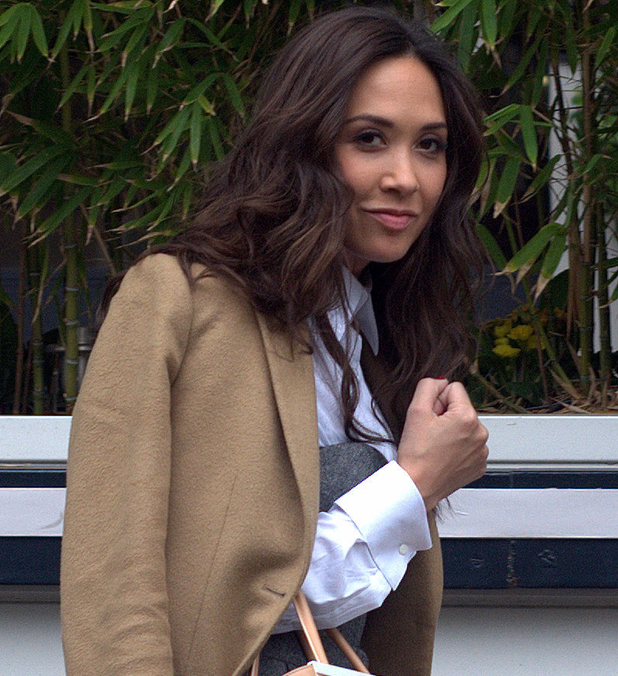 Myleene also admitted that her mum is now "on edge" and worries about speaking out in case there are "repercussions".
"You almost build a prison within yourself," Myleene explained. "Your mum looks after you for so long but you now have to look after your mum and make sure she's ok.
"I rang her up [afterwards and asked], 'Are you alright?' and she cries very easily. She came round with a torch for me and some spray for me. She's just on edge."
While on the show, Myleene was asked about whether she is worried about falling victim to a similar attack.
The musician and TV star, who has two young daughters, replied: "I think as a woman living in London, you're naturally aware. I travel a lot as well. I try and keep my wits about me and I am also always with my two girls.
"I make sure we have this bubble around us but it's always the unexpected that's hard to prepare for. You don't want to scaremonger and you don't want everyone to live in fear."
Releasing the CCTV images yesterday, Detective Constable Pat Dunne, from the Haringey Acquisitive Crime Unit, said: "This was a terrifying attack on two women on a main road.
"I'm confident someone will be able to identify the suspect pictured in the images released. I would urge any witnesses and people with information to contact police on the incident police hotline: 0203 2763070 or crime stoppers on 0800 555 111."