Peaches Geldof's Instagram account has been deactivated following her death.
Mother-of-two
Peaches was found dead at her home in Kent
on Monday, 7 April. So far, her death has been described as non-suspicious but sudden and unexplained.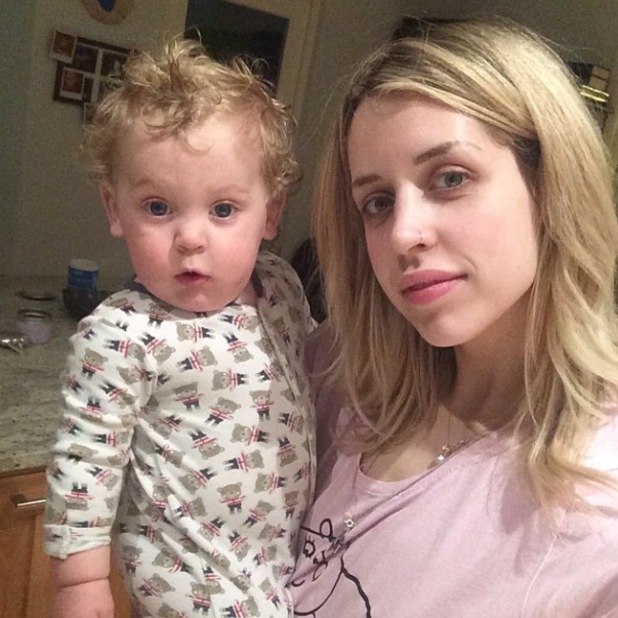 Peaches had been a prolific user of Twitter and Instagram, frequently posting updates on her beloved sons Astala, nearly two, and Phaedra, nearly one.
But now, the 25-year-old's Instagram account has been deactivated, meaning her scores of family pictures are no longer accessible to the public.
Her Twitter account is still active.
A spokesperson for Instagram would not divulge who decided to delete the account, but did tell
Metro
: "'When a person passes away, we do honour requests from close family members to deactivate their Instagram account, which removes the profile and associated information from the site."
Peaches' final tweet was a link to her Instagram account, where she'd posted an image of herself and late mother Paula Yates.
A post-mortem on Peaches is scheduled for today.
Peaches Geldof
's life in pictures:
Copyright: Rex Features Dennis Stone