An elite police squad have quite literally been falling over their feet to respond to their rapid response calls - leaving them injured.
Officers are fuming at the decision to move their station to the top of a Victorian building, leaving them to dash down three flights of rickety staircases, complete with slippery glazed tiles.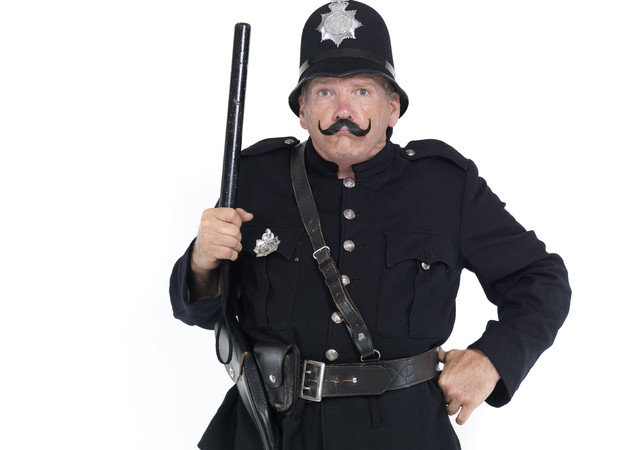 Within the last year, three out of the team of 30 have injured themselves without even setting foot onto the streets of Birmingham.
The sinister staircase of Newtown Police Station has left victims with a dislocated shoulder, a twisted knee and a sprained back.
Although the cops are the crème de la crème of the emergency services, they are reportedly losing vital minutes having to take their time to exit the building carefully.
Superintendent Rich Baker has had enough of the mishaps and is taking action to avoid more accidents.
He said: "We are in the process of fitting grip strips to all the stairs at the location which will hopefully prevent any further incidents such as this."
By Sophie Ghatreh