Koalas are getting in on the selfies craze at the Wild Life Sydney Zoo!
Three of the cute creatures were left with a camera - and this is just one of the adorable photos they produced.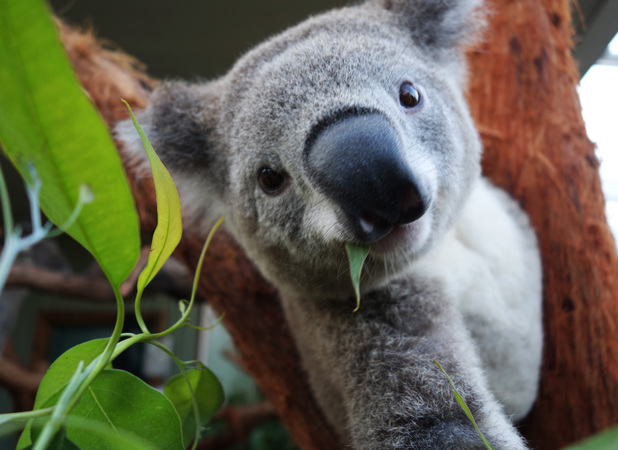 The camera was left on a moveable tripod in the cage of Bruce, Aaron and Bill and showed that whatever humans can do, koalas can do better!
They proved far from camera shy at they examined the unusual object, which triggered the camera to go off and snap their "selfies".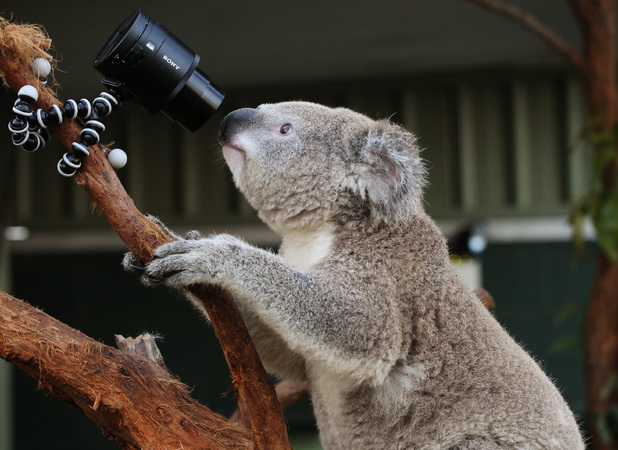 Keeper Kylie Hackshall said: "The majority of Wold Life Sydney Zoo visitors either take photos of or with the resident koalas. It was great to do something where the koalas themselves get to own their moment in the spotlight."