We live on Planet England and squares have more than four sides - according to British children anyway!
These are just two of the funny "facts" that came out of a new survery to see just how clued-up our kids really are - and the results were interesting.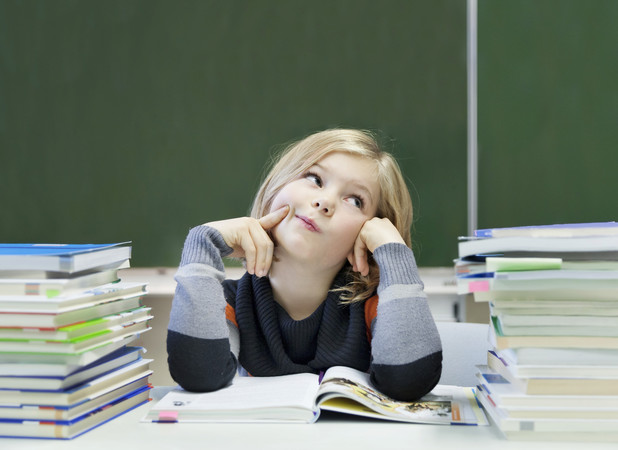 One is ten believed that a square had more than the correct number of sides and the same number didn't know that we live on Earth, thinking instead that we reside on Mars, Saturn or even the Planet England.
Lss than one in five had not tasted cabbage or apples and fewer than four in ten could identify an avocado.
And almost a third believed that their kidneys were in their heads.
However, when it came to celebrities, the 500 children surveyed by Alton Towers for the opening of their CBeebies Land were much more on the ball.
Cartoon character Mr Tumbles was the most recognisable, with nearly 90 per cent being able to identify him. David Beckham was the next most popular, with 86 per cent and then Simon Cowell with 80 per cent.
Katherine Duckworth, Alton Towers Resort, commented: "While this poll shows that some children have some gaps in their general knowledge, CBeebies Land is a place where children can come and enjoy themselves but also learn a little more about the world around them."
Got an iPad or iPhone? Reveal Mag is specially designed to fit!