Having gained weight after two pregnancies, Stephanie Travers shed 7st and was crowned Yummy Mummy Slimmer of the Year.
When Stephanie Travers shows three-year-old Tilly old photos of herself, her youngest daughter laughs and shakes her head. She doesn't recognise the woman in the pictures, even though they were only taken two years ago.
But it's no wonder little Tilly doesn't relate to the person her mother used to be, as Steff has shed over seven stone and completely transformed herself.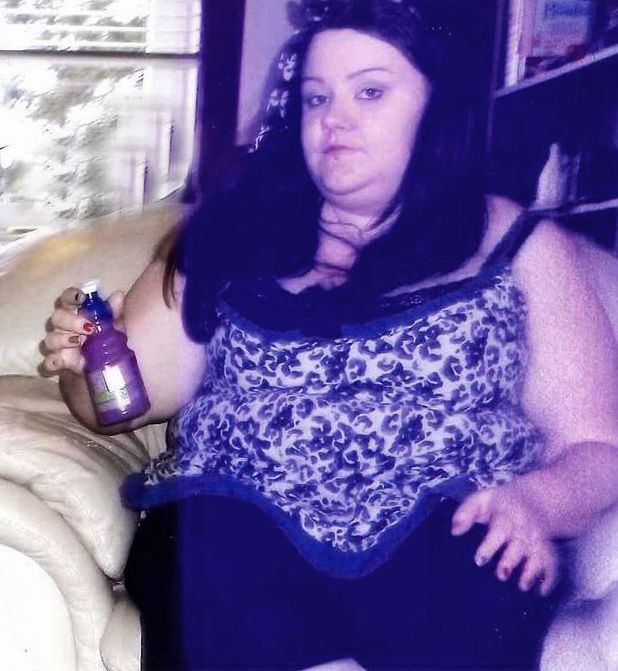 "It's incredible to think that used to be me,' says Steff, 27, from Glasgow. 'I'm not surprised Tilly doesn't recognise me in the old photos! I don't just look different now – I am different! I'm healthier and happier than I've ever been in my adult life."
It was during her pregnancy with her eldest daughter Leah, now eight, that Steff's eating habits began to change.
Never previously body conscious, she'd always been a size 12 and enjoyed a fairly active lifestyle.
"But being pregnant meant I couldn't go out with my friends," she explains. "I was in that honeymoon period with my ex and while our mates went clubbing, we stayed in with a takeaway. Over time, I began to snack more and more and I just ballooned."
Leah arrived in August 2005 and by the time she was 18 months old, Steff's weight had soared to well over 19st. A friend was going to Scottish Slimmers and suggested she join too.
"It certainly worked – I lost 11 pounds in just six weeks. But then I moved house and I didn't have a cooker, microwave or even a fridge for a while so I was relying on takeaways, bags of crisps and cheese sandwiches. I always meant to go back to the weekly meetings but time passed and it was easier not to.
"Looking back, I didn't think my weight was a big issue. I was in denial and I'd only gone to the club because my friend asked me – not for me."
As the years passed, Steff's weight plateaued and she remained about a size 20-22. Working in a call centre meant she relied on fast food during her breaks.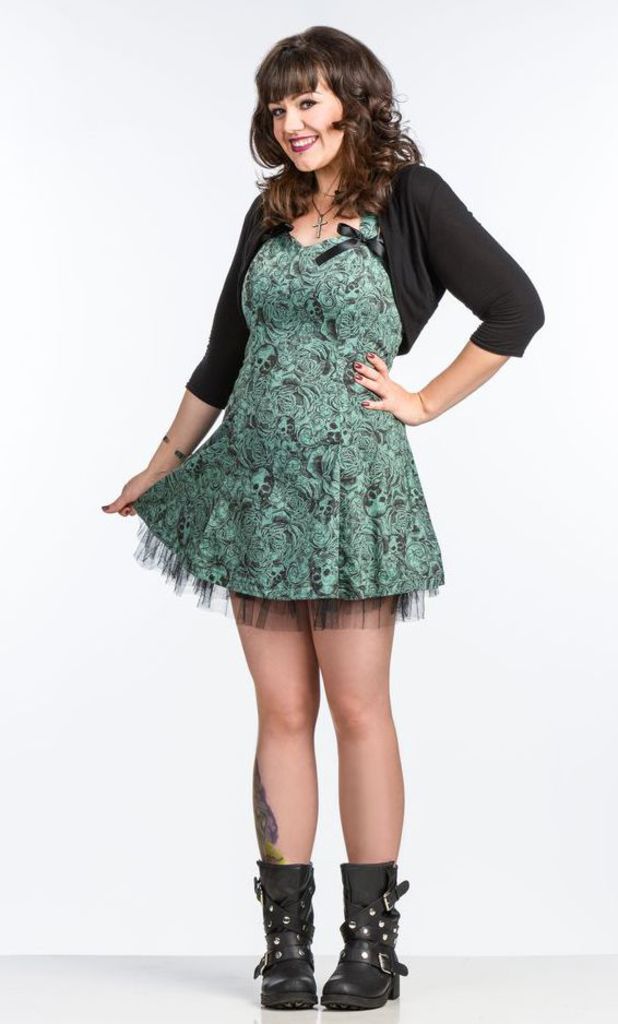 Each day she would skip breakfast, so that by lunchtime she was ravenous: 'Then I'd just eat all day long. Though I always cooked healthy evening meals for the girls, such as roast chicken with plenty of vegetables, I'd overeat the roast potatoes until there were none left. In between, I'd snack constantly on crisps and cheese and crackers. I could eat an entire jar of peanut butter in a day. To top it all off, I drank a lot of sugary fizzy drinks too."
After Tilly was born in February 2011, Steff, who is 5ft 6in, became a stay-at-home mum, which only gave her more opportunity to snack. "I was always the mum on the bench or behind the camera on family days out," she says. "That wasn't me, I've got a much bigger personality than that, but I didn't want to embarrass my daughters. It was sad, really."
But then, one morning, Steff woke up and realised she did have a problem and wanted to change: "I can't explain it, but I just woke up one day two years ago and thought: 'This isn't me. I'm not going to be fat forever.'"
The next week, weighing in at 17st 9lb, she rejoined Scottish Slimmers and lost five pounds in the first week alone. "After the first weigh-in, I cried myself to sleep. But it was the wake-up call I needed. The biggest change I made was to eat breakfast, which helped immensely. I had egg on toast which kept me full until lunchtime, when I had something like a ham salad.
"I learnt to love things I'd never tried, like couscous and I made soup so there was always something healthy ready to eat. It was all simple – but effective."
With the support of her mum and sister, Steff lost on average half a stone a month, until, on 16 July last year, she hit her target weight of 10st 9lb.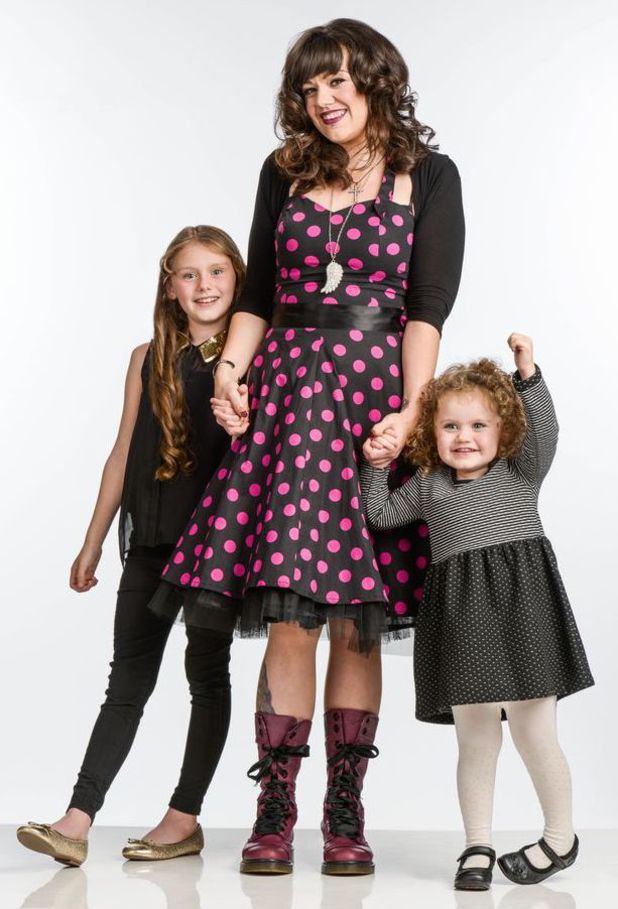 "It took me 14 months and one week exactly to lose seven stone – not long in the grand scheme of things.
"Since then I've maintained this healthy weight and stayed a size 12. My tip to anyone wanting to lose weight is to set a realistic target – not only can you reach it, but you can stick to it afterwards.
"I still go to the meetings at Scottish Slimmers – I have lots of friends and it keeps me on track. But every Tuesday night, after the weigh-in, is my 'cheat night'. That's when I let myself have whatever I've been craving – like peanut butter!"
With her newfound positive outlook on life, Steff has got a new boyfriend and a new job at a local supermarket. And she was thrilled to be crowned Scottish Slimmers Yummy Mummy 2013. "I enjoy life now," she laughs. "I can wear the clothes that reflect my personality with confidence. At my sister's engagement party recently, so many old friends told me how great I looked and I'll never tire of hearing that.
"Best of all, I can run about with my daughters. I never want them to have body image hang-ups, so I've always told them I go to healthy eating classes.
"Being a good role model to my girls is all I ever wanted – and now I know I'm being the best mum I can possibly be."
For more information, visit
scottishslimmers.com