When Natalie Galloway, 34, was diagnosed with MS, she fought back by fulfilling her dreams
Just under four years ago, Natalie Galloway received what seemed like a life sentence. Diagnosed with multiple sclerosis (MS), she saw a future blighted by illness and limited mobility and fell into depression.
But one look at Natalie and all she's achieved is enough to prove she's not going to let her condition beat her.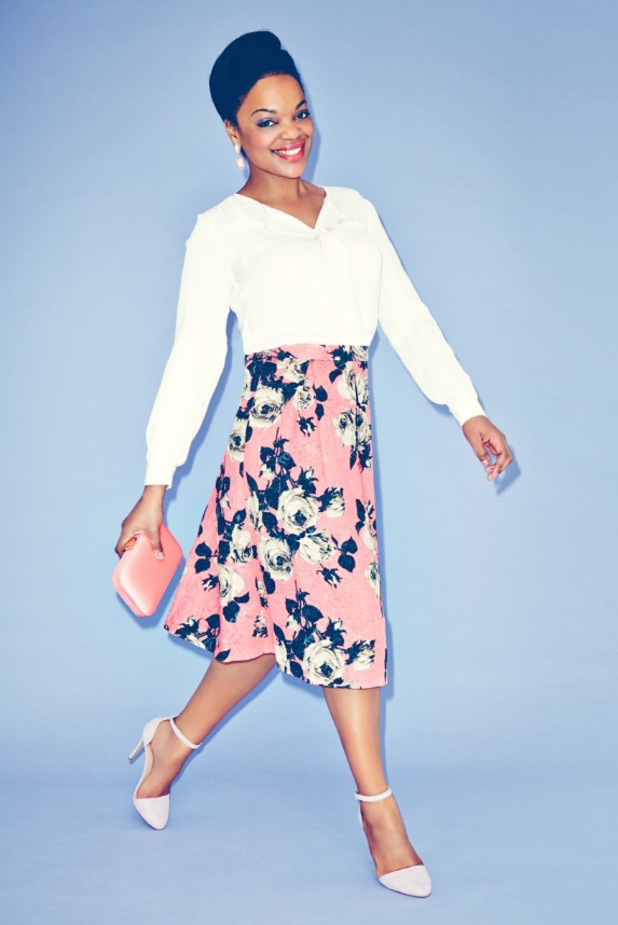 'That was the most devastating moment of my life,' says Natalie, 34, remembering 1 June 2010. 'I thought my life was over. When I left the hospital I recall thinking the world was very different than when I walked in.'
Natalie's diagnosis with MS – a condition affecting 100,000 people in the UK which causes damage to the nervous system – came within months of being told she had a second-degree heart block.
She got a pacemaker to kickstart her heart when it missed a beat and was just getting back to normal when she was dealt the second blow.
'The two conditions were unrelated, I was just unlucky,' says Natalie from London. 'As they got my heart condition under control, I lost sight in my left eye and it didn't come back for a week. The doctors sent me for a CAT scan.
'As I waited for the results, I developed a weakness in my left leg. The idea my eye and leg problems were linked never crossed my mind. So when I went for the results I was on my own. The neurologist said the scan showed patches on my brain. It was MS. And my world came crashing down.'
Natalie read about the condition, which has no cure and can cause increased disability over time, and feared the worst: 'For six months, I was depressed. I found work overwhelming and had to quit the job I loved as a receptionist. That meant I had to give up my flat and move back in with my mum. It was a downward spiral.
'But one day something clicked. I realised it'd got to the point where only I could help myself. Your mental attitude can make you sicker than the condition if you let it. That was the big turning point for me. I decided I had to embrace a positive outlook – and I've never looked back.'
Natalie, who has daily 'disease-modifying' injections, stuck to a healthy diet and did as much exercise as she could manage. But most importantly, she listed things she'd always wanted to do.
She says: 'I used to procrastinate, too scared to take risks. But now I wanted to achieve my goals. So I became an air hostess and travelled everywhere from Arizona to Tokyo. Last year, I qualified as a fitness instructor and began teaching dance fitness.
'Now I'm doing a nutritionist course to learn how to take even better care of myself. Work-wise, I've got a part-time receptionist job but also run my own jewellery website.'
And though spare moments are rare, Natalie also organises shopping events, to raise money for the MS Society. 'They've given me so much support over the years,' says Natalie. 'I'd love to do more for them – maybe a marathon or a skydive if I'm brave enough!'
For more information, visit mssociety.org.uk