One newborn has been dubbed a "miracle baby" after being born in the middle of a motorbike crash that claimed both his parents lives.
The tragic couple were travelling to a hospital in Xiamen, China, to deliver their little one, Xiao Zhao, when a truck hit their bike.
While Xiao's mum and dad were fatally injured during the accident, their son was discovered well and alive at the scene.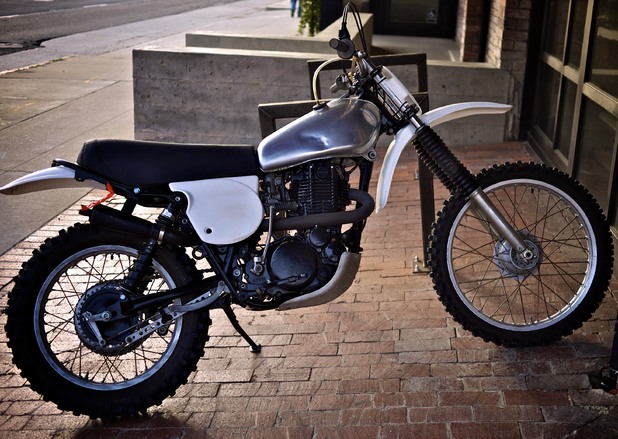 Conflicting reports mean that no one is quite sure how Xiao was born. Some witnesses claim that the collision catapulted the infant from his mother's womb and on to the road. Whereas others believe his mum gave birth immediately after the accident.
The miracle tot was discovered a whole three metres away from where the crash took place, suggesting to some that he was shot out of his mother due to the impact of the crash.
Amazingly, Xiao escaped with just a few scrapes and suffered no serious injuries. He is currently recovering in hospital and it's believed his extended family will raise the boy.