If you thought your daily school run was exhausting, we can assure you it's nothing compared to the lengths this dad goes to.
In Vietnam's Dien Bien province, a father has become a personal ferry service for his children in a bid to get them to school.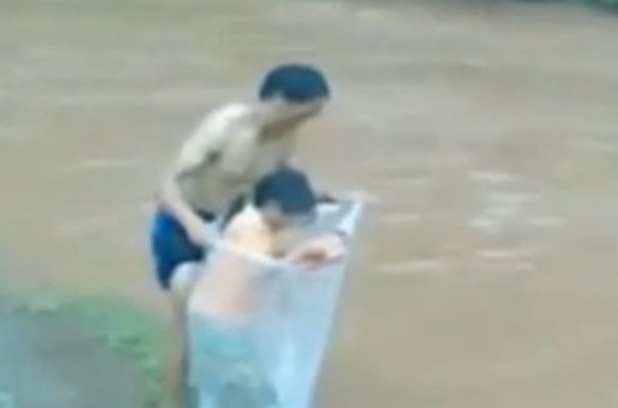 Instead of maneuvering though heavy traffic, this guy has to contend with the strong currents of a flooded river using only his physical strength and a plastic bag.
Popping his child into this unusual choice of transport, the man then swims, bag in tow, across the Nam Po river, dropping him to the other side ingeniously bone dry.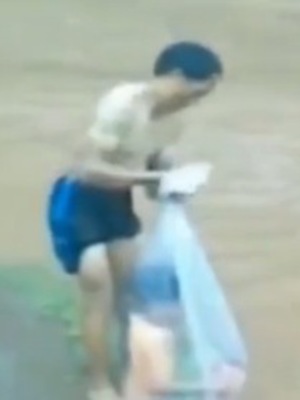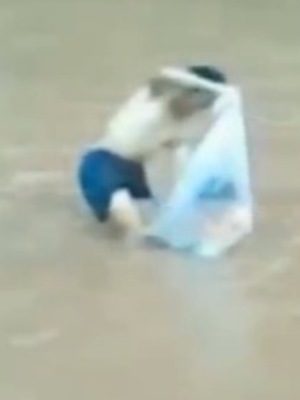 But he doesn't stop there… Not wanting to leave anyone out he returns to help others trying to cross, with more pupils and even teachers bagging themselves a lift.
Teacher Tong Thi Minh at the primary school in Sam Lang village has captured this local's efforts on film. Quoted in the
Daily Mirror
, she explains: "It's the only way to cross the Nam Po – no bridge can stand floodwater. It also keeps the uniforms bone dry."
We think this dad deserves a gold star for his efforts!
by Katie Storey