Pedigree pooches have definitely became a trend over the last few years, but we were pretty shocked to hear about a pair of dogs going for an eye watering £2million!
The breed in question is a Tibetan mastiff and one property developer has just paid out this crazy amount for two of these super dear dogs.
The one-year-old twins were bred by Zhang Gengyun and sold at a luxury dog fair (who knew such a thing existed?!) to a very rich man in the wealthy province of China – Zhejiang.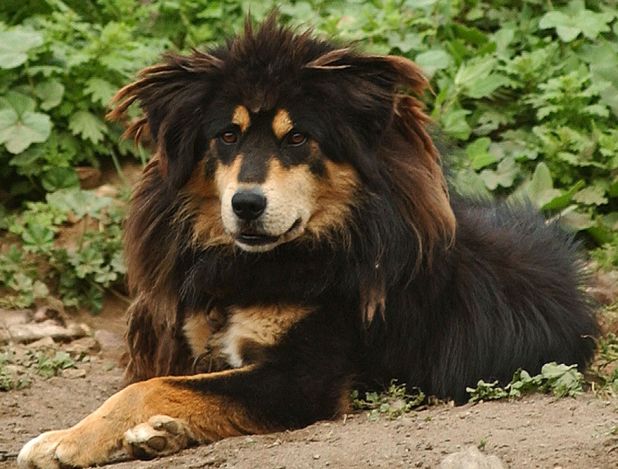 While the red-haired of the twins went for a £700,000, the golden-haired mutt was sold for a whopping £1.3 million!
Back in the day, Tibetan mastiffs were used to herd sheep, so why the sudden interest?!
Apparently, these pricy pooches are now used as a status symbol to demonstrate your wealth. Zhang insisted that the sale was not a stunt and was even reluctant to sell the pair.
He was quoted in the
Daily Mail
explaining their value: "It's a real deal. The Tibetan mastiff is as treasured in China as the giant panda, so people consider it a symbol of higher social status."
Got an iPad or iPhone? Reveal Mag is specially designed to fit! Find out more here