With Easter just around the corner many of us are stocking up on chocolate eggs.
But for one American man, his latest purchase will be sure to buy him a never-ending supply, after he bagged the world's most expensive egg - a Fabergé one priced at £20million!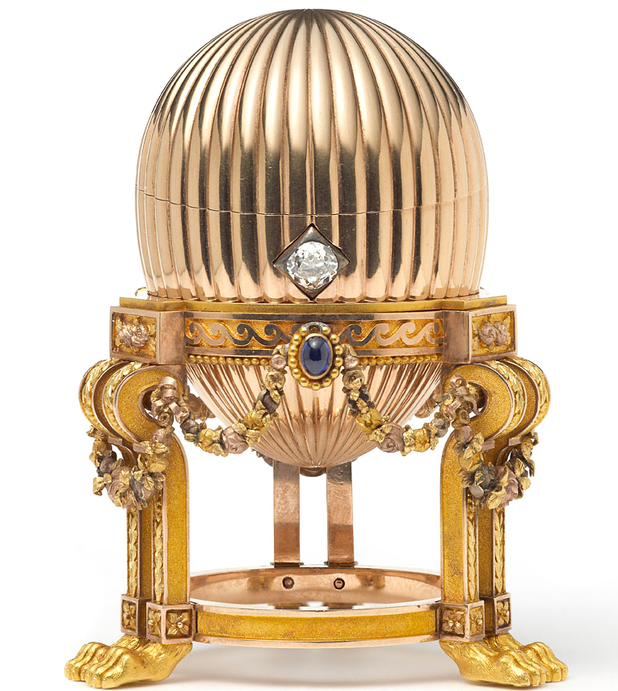 The scrap metal dealer, who remains unidentified, came across the gem at an antique bric-a-brac sale hoping to make a few extra bucks.
Sensing it was special but with the egg's actual value unbeknown to him, he forked out £8000 for the purchase.
After several failed attempts to sell the egg on and with his egg still firmly in his basket, the man decided to do a bit of a digging into its background.
He discovered he was in fact the owner of a £20 million missing Fabergé egg, dating back to the 19th century.
The egg previously belonged to Empress Maria Feodorovna and was given to her as an Easter gift from her husband, Emperor Alexander III, in 1877.
It is one of the original 50 Imperial Easter Eggs designed for the Russian royal family by Carl Fabergé and houses a Vacheron Constantin watch. Only three of the eight missing eggs are believed to have survived including this one that made its way to America's Mid-West.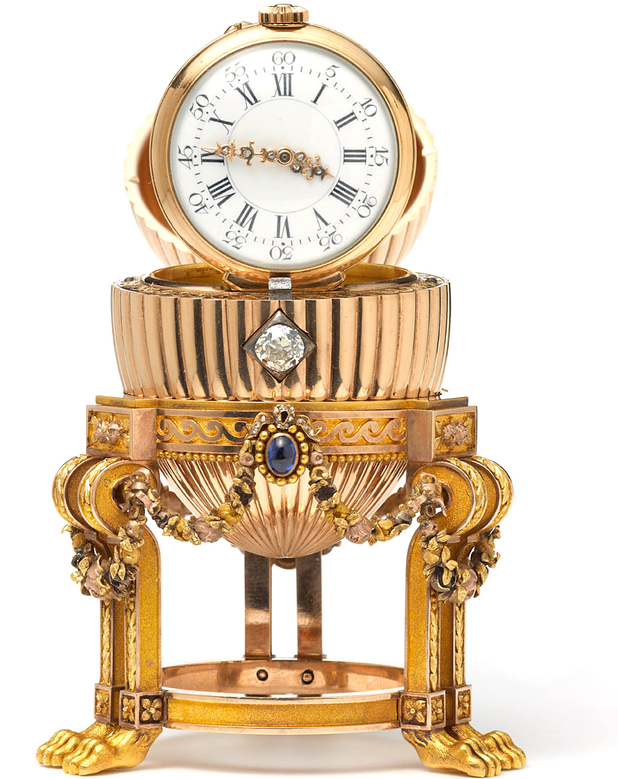 With a fortune in his hands, the scrap metal dealer flew to London to confirm his moneymaking find with the director of Wartski, the Faberge expert company, Kieran McCarthy.
Kieran was quoted in the
Daily Mail
saying: "He brought pictures of the egg and I knew instantaneously that was it - it was like being Indiana Jones and finding the Lost Ark.
"I have been around the most marvellous discoveries in the art world, but I don't think I've ever seen one quite like this – finding extraordinary treasure in the middle of nowhere."
Wartski have since bought the historic treasure and will be displaying it in London from 14-17th April.
by Katie Storey