Most teens will try to get away with purchasing a packet of cigarettes or bottle of vodka underage, but 16-year-old Liam Whelan was turned away for trying to buy teaspoons!
The college student headed to his local Tesco in Haslingden, Lancashire, to purchase the cutlery, but was left red-faced after a staff member informed Liam that he was too young.
Liam attempted to pay for the teaspoons at a self-service till in the supermarket but the machine wouldn't validate the purchase.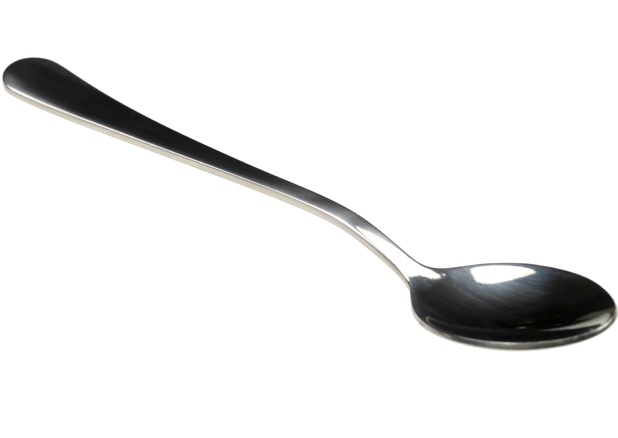 A member of staff then came over to question the teen's age. Liam pulled out his moped license to prove that he was 16 - only to be told that the required age was 18!
Liam was left rather perplexed from the incident and was quoted in the
Metro
saying: "It was embarrassing buying teaspoons but to get refused was even worse. It was horrible, everybody was watching."
A spokesperson for Tesco said: "We do include a till prompt for proof of age on our self-service till for some items. We ask our colleagues to use their judgment as to whether this should be applied.
"In this instance this was not followed and we apologise to our customer for any inconvenience caused."
Have you ever been refused purchase for something? Tell us below, as the best comment from across the website each week wins £50!