Next time your nan buys you yet another knitted jumper for your birthday, spare a thought for one woman who received a personalised vibrator from her auntie!
The 32-year-old woman had been in a minor car accident, so her 64-year-old aunt decided to present her with what she thought was a neck-massager. It turns out that this 'massager' was actually a sex toy and the woman's name had even been engraved on it.
This, and various other cringe-inducing stories are courtesy of a survey carried out by gifting website
findmeagift.co.uk
.
Interviews with 1,934 adults revealed that a huge 43 per cent had received an unwanted or inappropriate personalised present in the past.
In another awkward tale, one 27-year-old man was left heartbroken after his ex-girlfriend cheated on him. So you can imagine how he felt when he received a customised phone cover featuring loved-up images of the couple pre-breakup - his ex had ordered it six weeks previously as a birthday treat!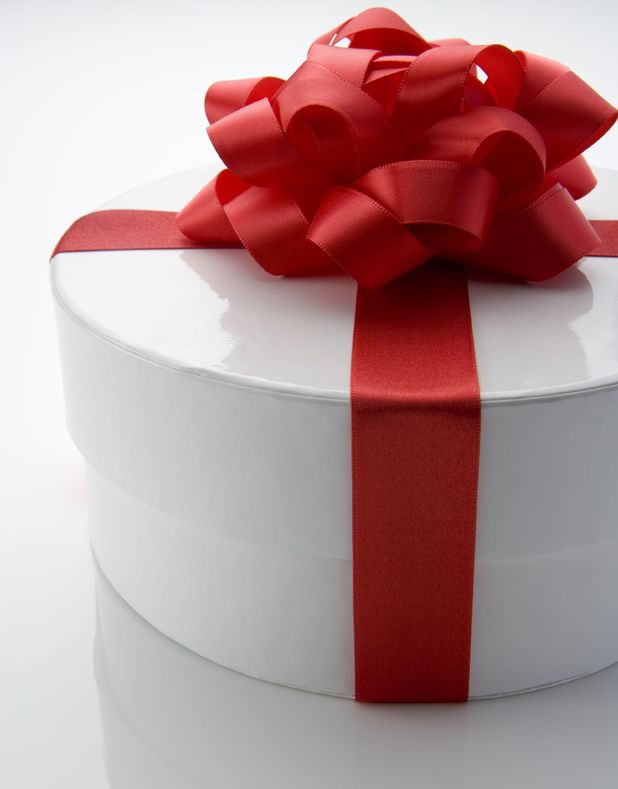 And then there was the 38-year-old office worker who recently switched jobs on her birthday. The woman received a whole host of personalised left-handed stationary gifts - despite not being left-handed. Awks. A colleague had thought she was left-handed due to, what he described as, her untidy handwriting and smudged note taking.
One 57-year-old man decided to mark his 40th wedding anniversary by giving his wife a personalised newspaper from the day they got married. But, it turns out that the main news story that day featured a naked image of a streaker at a national sporting event. Not quite as romantic as he may have planned!
Finally, a young woman was given a personalised number plate by her generous godfather. Yet, she had no car or license, as she was turning 16, not 17, as the man had believed.
Oh well, there's always next year...
Have you ever received an unwanted present? Tell us below, as the best comment from across the website each week wins £50!