The hotly debated question 'does size really matter?' has left men quaking in their boots since time began.
And it's been the subject of many a wine-fuelled gossip with the girls, as we tackle the issue of whether bigger is actually better.
But adult retailer
Lovehoney
has proven once and for all that we women believe bigger is best… when it comes to height, that is.
A poll has shown that 70 per cent of women prefer the taller man, with the ideal height difference being a hefty five inches.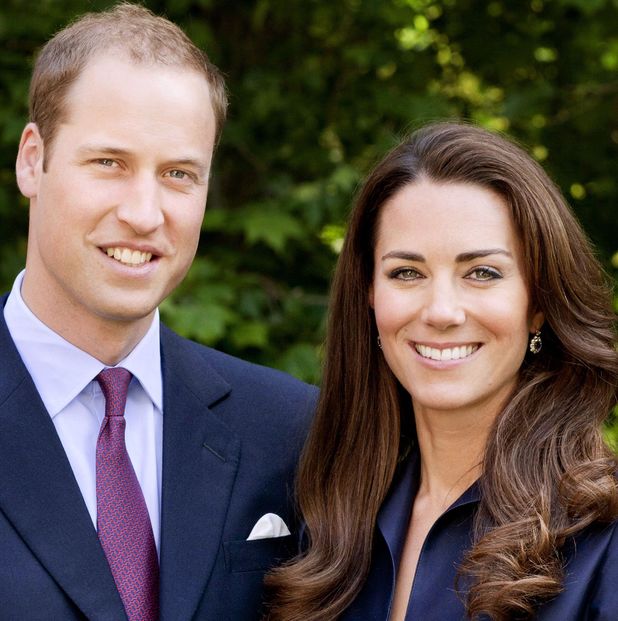 A spokesperson for the brand said: "The long and short of it is that size DOES matter to a lot of couples and the height of romance appears to be when the man is five inches taller than the woman - just like William and Kate."
Joining the Duke and Duchess, are Hollywood's hottest pairing, Brad Pitt (5ft 11in) and Angelina Jolie (5ft 7in), as well as our favourite secret agent and his other half, Daniel Craig (5ft 10in) and Rachel Weisz (5ft 6in).
Yet for some girls, five inches just isn't enough. Around 7 per cent weren't happy unless their fella towered above them by at least 6-8inches. A good security blanket for heel lovers we suppose.
Such celeb couples include the Beckhams (6ft and 5ft 3in), Wayne and Coleen Rooney (5ft 8in and 5ft 2in), Prince Harry and Cressida Bonas (6ft 2in and 5ft 7in) and Chris Martin and Gwyneth Paltrow (6ft 1in and 5ft 7in).
However, most women said they were content with the height of their current squeeze and only 14 percent actually wished their man was taller.
Katie Storey
Do you think size matters? Tell us below, as the best comment from across the website each week wins £50!