If you're heading to York anytime soon, don't worry about getting lost. You can follow your nose – quite literally.
The medieval city is appealing to the senses in its latest bid to tempt tourists by producing the UK's very first scented travel guide.
Simply entitled 'Smell York', the scratch-and-sniff travel guide features 12 different scents of the city from its railway tracks to its very own Yorkshire cheese.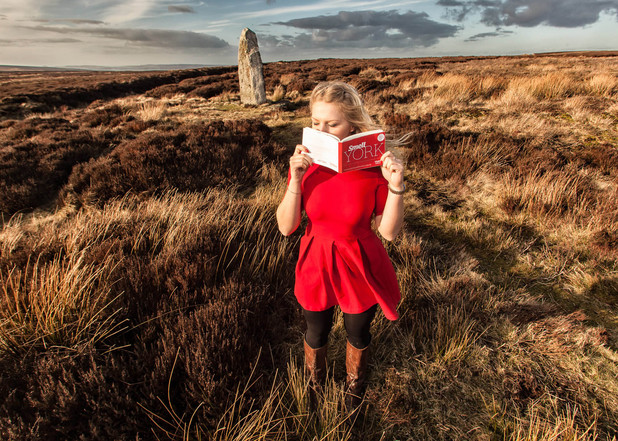 Set with the task of recreating York's most memorable aromas, a lab team cleverly infused the selected scents of twelve iconic images. it means visitors have something to sniff from January through to December.
Kate McMullen of Visit York, the organisation responsible for the nasal initiative, said: "Countless scientific studies prove that the human sense of smell is a key facet in forming strong memories.
"We commissioned this scented guidebook to give potential newcomers to York a fun flavour of the many lasting memories that a trip to our historic city could provide."
Whiff your way around York from the appetising aromas of afternoon tea, to fresh heather from the moors. York's chocolate heritage is invoked with wafts of cocoa, sugar and butter, while the mix of horse hair, hoof oil and grass transports readers to York racecourse.
You can even experience the pong of the city's smelliest ghosts, with a pungent infusion of sulphur and roses – not unlike bad eggs!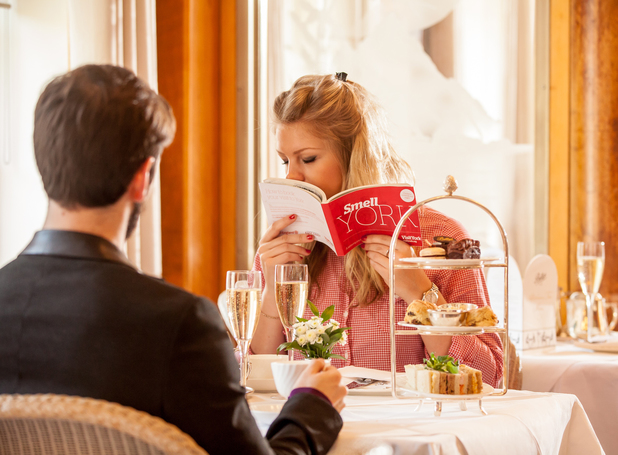 Rest assured, Visit York promises there is something for every "nasal persuasion" and reports that pilot limited editions of Smell York have already been snapped up.
Hoping to encourage more people across the UK to really "get a scents" for the city, Visit York are offering visitors a free copy of the Smell York guide on a first come first served basis at their Visitor Centre.
by Katie Storey