One little boy has 'bin' very naughty - he bought a second-hand rubbish lorry for £3,500 on Ebay!
Five-year-old William Bateman used him mum's credit card to buy the second-hand dustcart.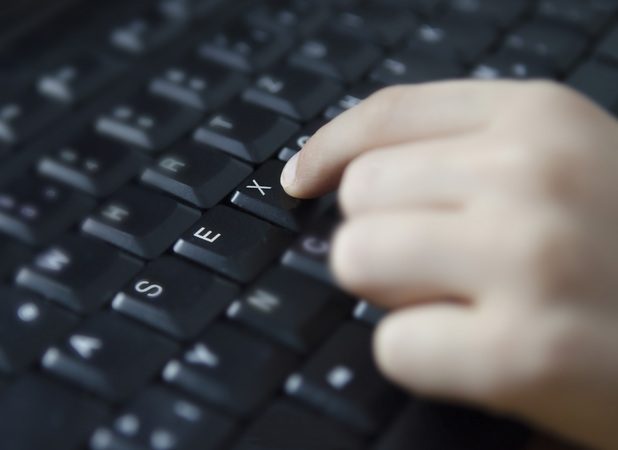 William has collected toy bin lorries from an early age, so when he saw a real one for sale online, he couldn't resist putting in an offer.
Mum Fleur, 45, said she was stunned when she received a message from the selling site telling her she'd won the tatty old truck with her hefty bid of £3,500.
She said: "He just went on to my computer and entered the bid as I was already logged in. I was so shocked and angry."
Thankfully, Ebay agreed to scrap the deal. But William remains determined to fulfill his dream of becoming a bin man.
Fleur says her son is "obsessed with rubbish" and looks forward to the bin men's weekly visit. He even nags the neighbours if they're not recycling properly!
He's so passionate about trash that he refuses to read about anything else. Unable to track down a children's book about bin men, Fleur wrote one herself, entitled "Burt The Binman".
Luckily for William, his mum says she can laugh about the incident now. We think she's a 'wheelie' good sport!
By Hayley Richardson
Wow! Try REVEAL Mag for FREE on Android tablets!!! Find out more here
Got an iPad or iPhone? Reveal Mag is specially designed to fit!