Care homes in Tyneside have "hatched" a unique plan to stop their residents becoming lonely - by providing them with chickens!
The HenPower project has set up dozens of hen houses in homes across the region to boost the spirits of the elderly.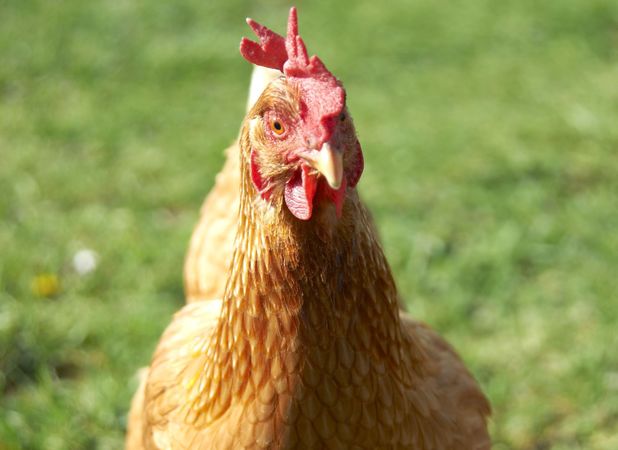 The residents are in charge of the birds, making sure they're fed and watered, collecting their eggs and keeping them free from lice.
The project has really taken off and now there is stiff competition between local homes for who has the most 'chic' coop.
Caring for their feathered friends have helped 'hensioners' find a renewed sense of independence and responsibility. It also encourages them to get out of the house rather than sit in front of the telly all day.
The 'eggs-ellent' scheme has become so successful that the National Lottery has granted the project £1 million to go nationwide.
Alan Richards, 78, said: "At first, I was dead against the project. But then I came along and became more and more interested.
"I'm here every day to make sure the hens are being fed, and at night to see them being put to bed. And I love the eggs."
Residents from the care homes are keen to share their 'henthusiasm' and regularly visit local schools and nurseries to talk about their experiences.
We think it's a cracking idea!
By Hayley Richardson