Mary Johnston has become inadvertently famous after finding herself listed as a tourist attraction on TripAdvisor!
The 60-year-old from Bellahouston, Glasgow, claims either a "bug" in the system led to her being posted on the site, or that it was the result of a practical joke.
But however she ended up on there, Mary was soon ranked as Glasgow's 87th most popular destination out of 163!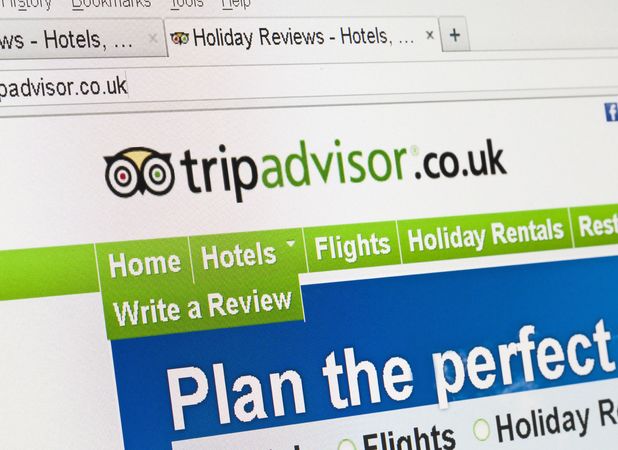 Mary received four, five-star reviews, the most recent one endorsing her as "The best Mary in Glasgow".
One user, called Perrierdoumbe, wrote: 'This attraction wasn't in the guidebooks but is fun for all the family if you're a fan of people called Mary." This review, despite its five stars, also came with an amusing disclaimer: "The doorman seemed a bit grumpy."
Mary's glowing reviews even put her ahead of newly-opened concert venue 'The Hydro', which holds 12,000 people.
The popular pensioner insists that she wasn't responsible for the error, saying: "It must be a bug in the system or it is malicious." However, she wasn't totally disgruntled by the glitch, adding: "At least it is a good picture of me."
Sadly, since hitting the headlines, Mary has now disappeared from the site...
By Hayley Richardson