Forget Sherlock, it seems Hercule the parrot is the perfect detective.
The perceptive pet has proved he's more than just a pretty boy after solving the recent murder case of his 45-year-old owner Neelam Sharma.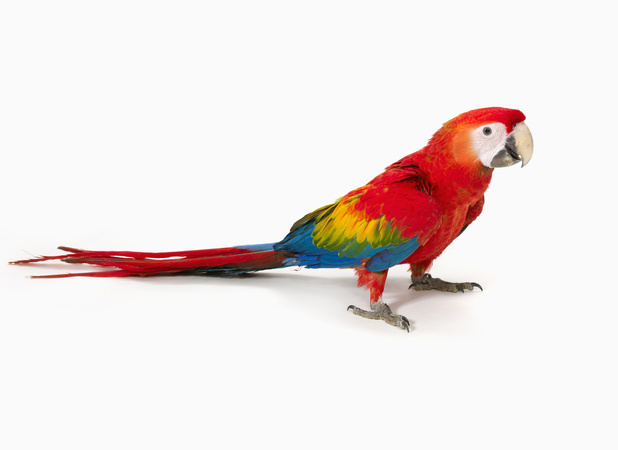 Neelam's body was found at her home in the northern Indian city Agra, alongside her murdered pet dog. Both had been knifed to death in a robbery.
Husband Vijay discovered the bodies and their surviving pet parrot – which was shell-shocked from the attack.
Police told newspaper editor Vijay that they were unable to find the murderer, as there was no sign of a break in.
But the devastated husband was determined to solve the case. It was only when nephew Ashutosh Goswami paid a visit to the house that things changed. The bird, which had been unusually quiet since the incident, started shrieking and flapping in the nephew's presence.
Suspicious Vijay called out his nephew's name on various occasions and each time received the same reaction.
When questioned by the police, Ashutosh eventually confessed to stealing from the house and killing his aunt when she caught him.
A police spokesperson added: "He also killed the dog, worried that it could be used as an identity parade against him but hadn't thought about the parrot which had been silent in its cage."