There's nothing worse than waking up with a fuzzy head after a night on the town - apart from when you find a pile of receipts for drinks you don't even remember!
New research shows that for many of us, our spending continues even after we've left the bar.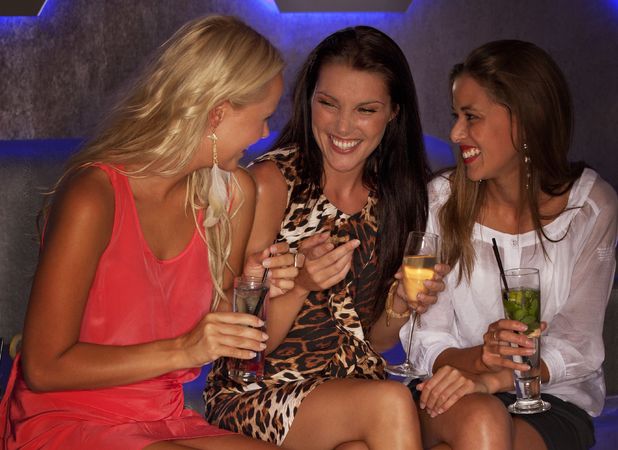 A survey of 2,000 UK adults by vouchercodes.co.uk has found that after a boozy binge, almost half of us indulge in some retail therapy.
The average inebriated shopper spends £64.20 usually online - that's a sobering £3.2 billion nationwide. And one in six tanked-up Brits will go as far as to spend up to £100.
A 'liquid lunch' can cause similar recklessness, with over a quarter hitting the high street post-pub.
Aside from a cheeky kebab on the way home, the top temptation for tipsy spendthrifts is clothing. Nearly half shop for the latest fashions, while a quarter are bagging a pair of new shoes.
Seven per cent admit they've gone as far as booking a holiday whilst under the influence.
Liverpudlians are most likely to flash the plastic whilst plastered, typically spending around £75, while residents of Glasgow came a close second, with Coventry and Worcester tying in third.
As if the hangover isn't punishment enough for a heavy night on the tiles, almost a third of tipsy shoppers end up regretting their reckless purchases. One in five are even surprised when a parcel turns up, having no recollection of their boozy buy.
Consumer expert Anita Naik explains how alcohol makes "things you may leave on the shelf when sober become far harder to resist". She advises: "A simple trick is to bookmark the items you want so you can revisit them and make a purchase decision with a clearer head the next day."
By Hayley Richardson