An everyday walk for a California couple has resulted in them being $10m - over £6m - better off!
The couple were walking their dog on their property when they stumbled across a stash of extremely rare gold coins.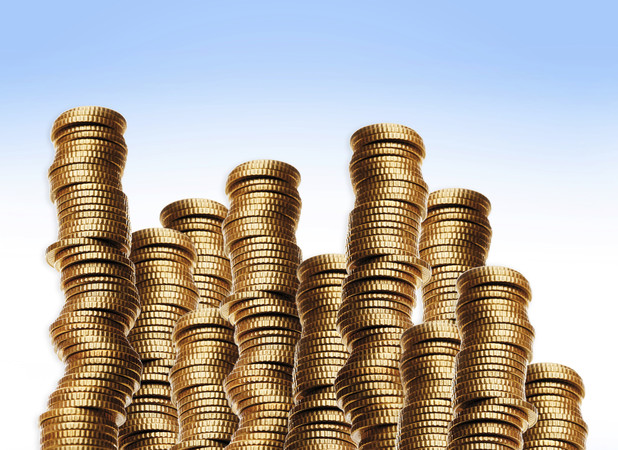 The lucky pair found them last spring, buried in eight rusting metal cans under a tree.
One of the cans had popped slightly out of the ground due to erosion, so they noticed it and went to inspect it, where they discovered the 1,427 coins.
David Hall, co-founder of Professional Coin Grading Service of Santa Ana, recently authenticated them and confirmed that all of the coins were in mint condition and most dated between 1847 and 1894.
Although the face value of the coins adds up to $27,000, some are so rare that experts believe that they could fetch almost a massive $1m a piece.
The couple wish to remain anonymous but veteran numismatist Don Kagin who is representing them, explained that the discovery was "like they found the pot of gold at the end of the rainbow".
Nearly all of the coins are in almost-perfect condition, meaning it's likely that the dosh was buried underground as soon as they were put into circulation.
Kagin said that the self-employed couple "don't want to be treated any differently and they're pretty happy with the lifestyle they have today."
The pair plan to sell most of the coins through Amazon, using the money to pay off bills and discreetly donate to local charities. But they also want to keep a few, for the memories.
Why don't things like that ever happen to us?
Got an iPad or iPhone? Reveal Mag is specially designed to fit!